30 October 2023
PASS students learn from industry professionals during annual creative week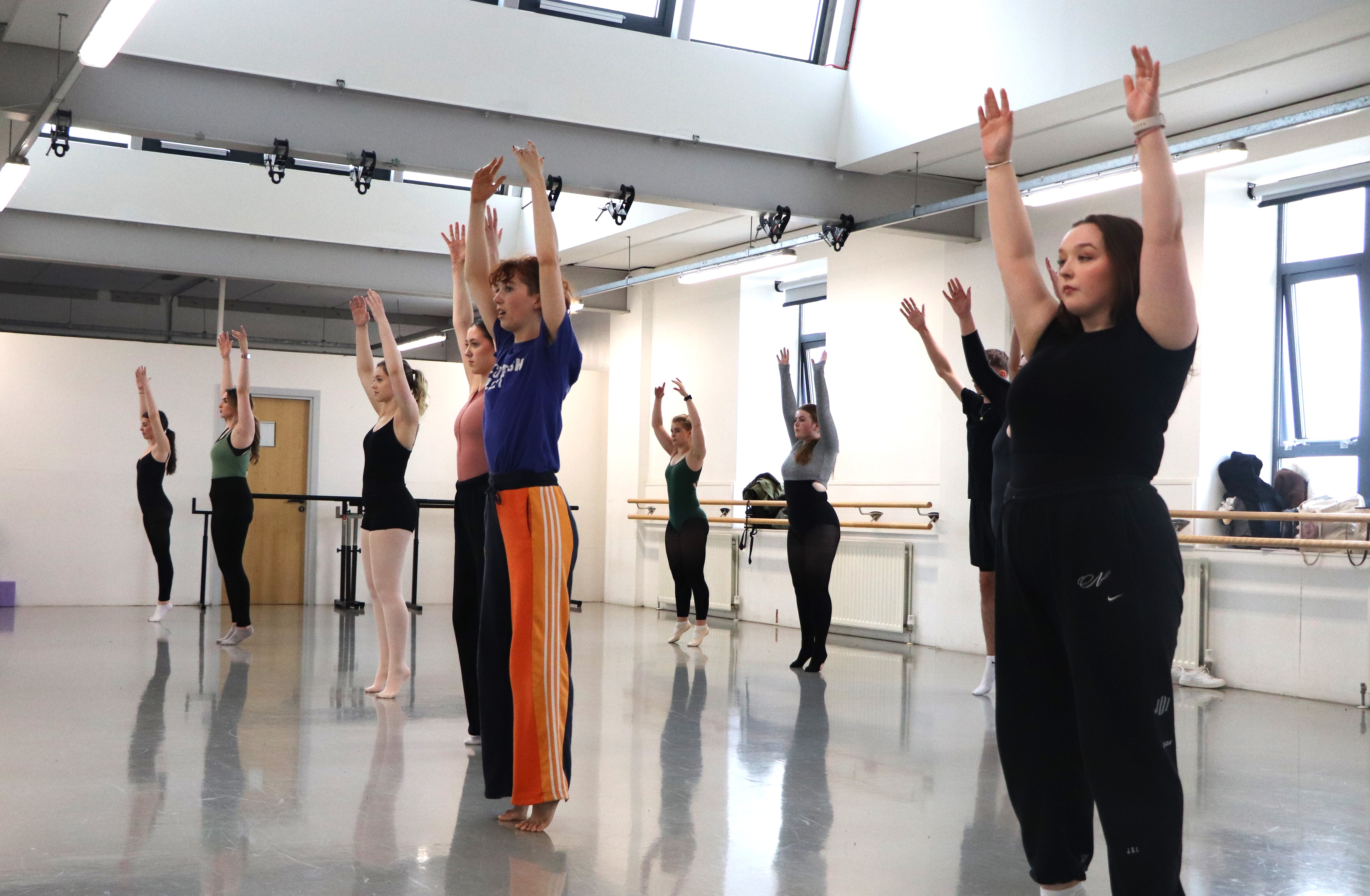 Students across the College's Performing Arts department learned from the best, as they took part in a number of interactive workshops led by industry professionals during the annual PASS Creative Week recently.
Acting, Dance, Drama, Musical Theatre and Makeup Artistry students got an insight into life after College, as experts visited Granton Campus last week to pass on new skills and techniques and give advice on a successful career working as a professional in the creative sector. 
Led by a representative from Scottish Ballet, the College's Dance students were put through their paces in creative workshops based around the repertoire for Scottish Ballet's current contemporary repertoire 'Twice Born'.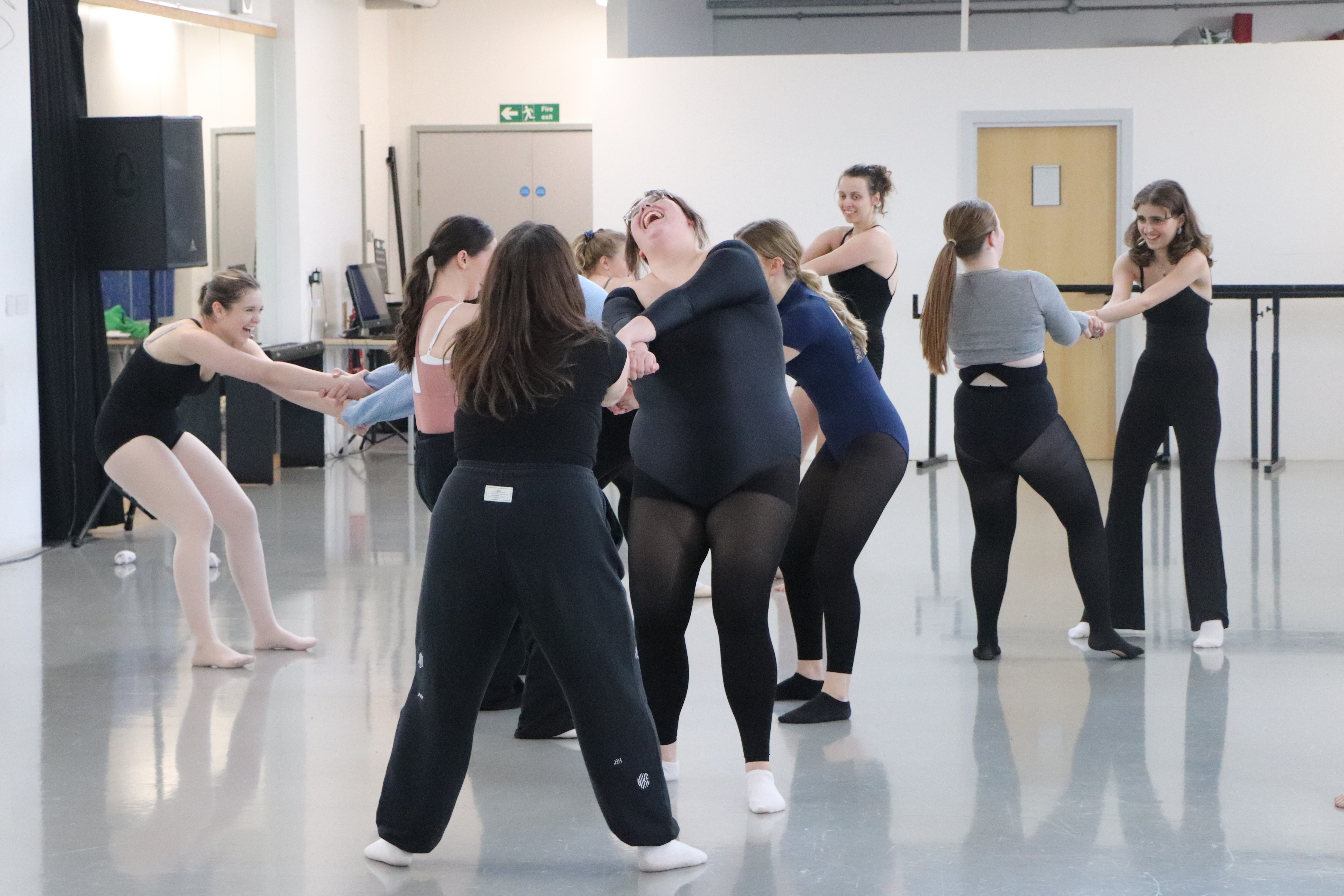 Scottish-based Dance choreographer Alan Greig put on a thrilling show for our Dance and drama students, performing one of his original site-specific routines before going into a live Q&A session where he talked about his career as an artist and answered questions from students about how he conceived and made his work, to help with the students' own creative practices.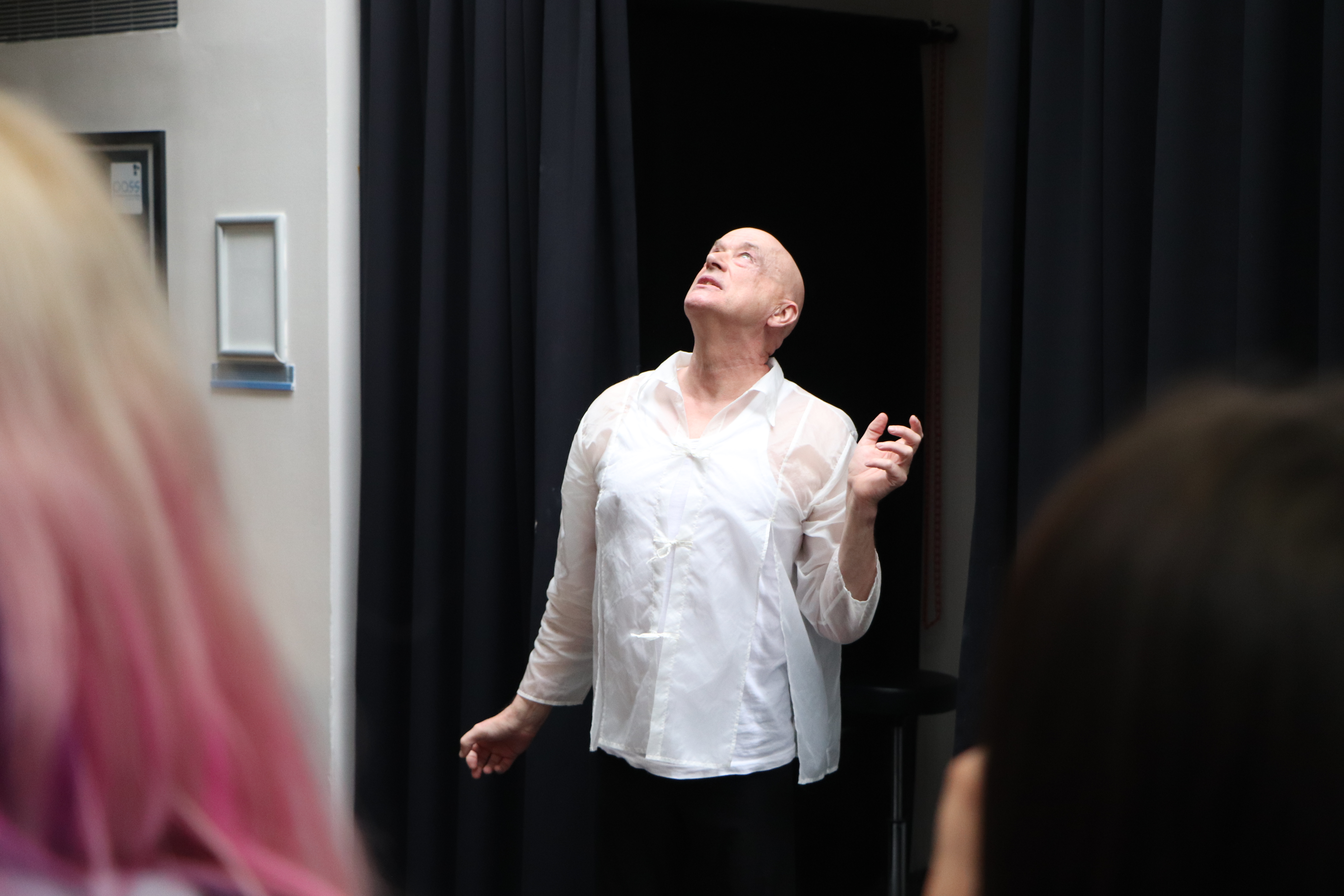 The College's Makeup Artistry students took part in a two-day workshop led by award-winning makeup artist Joyce Connor and afro hair styling academy owner Joy Djadi to mark Black History Month.
The workshops provided students with an insight into the skills and techniques required by make-up artists and hair stylists to work with people of colour and also gave advice on how to be a success in the industry.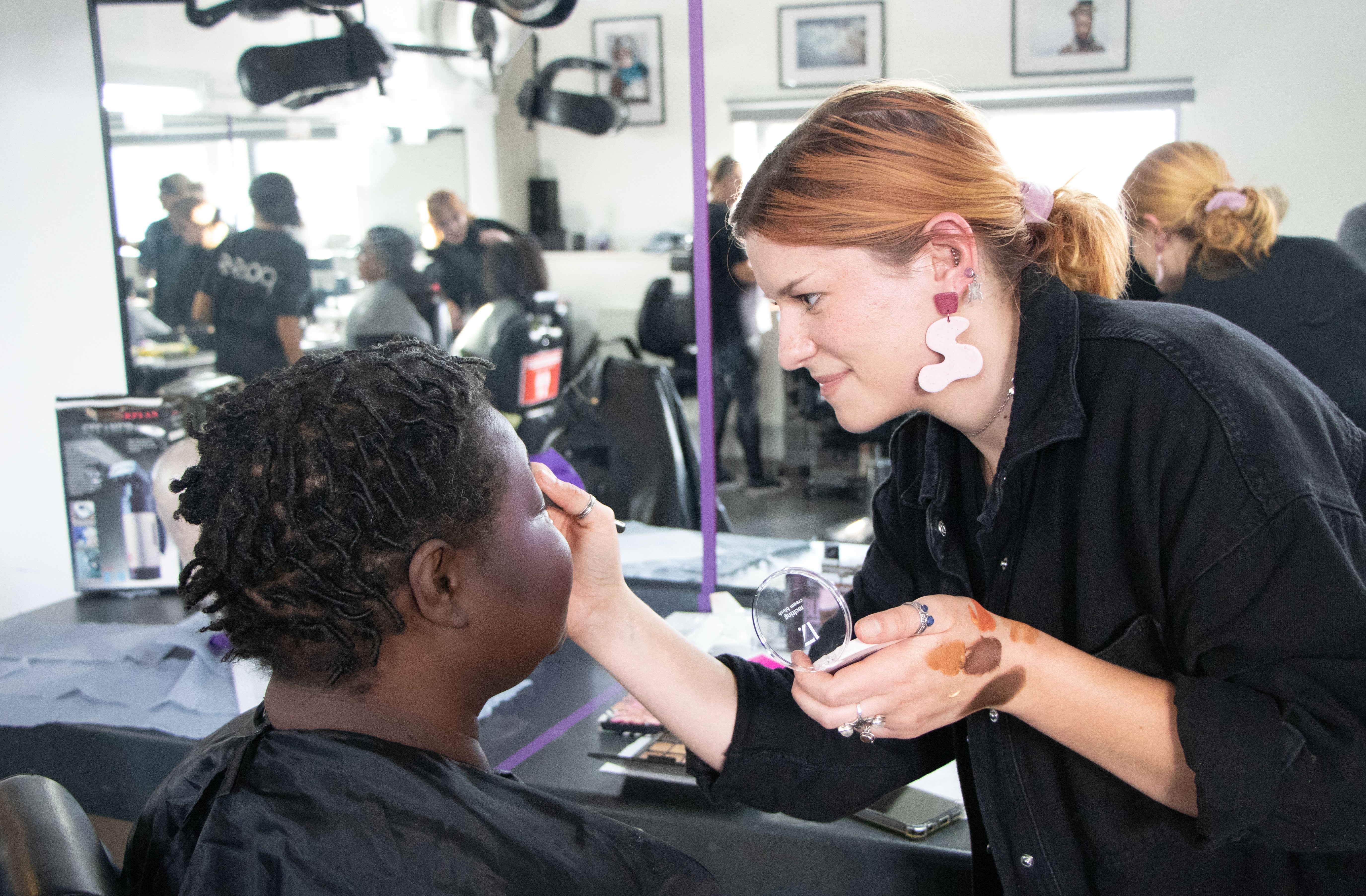 In addition, there were also a number of other activities and workshops that took place as part of the week including: Tortoise in a Nutshell acting workshop; KPOP and House dance workshops; Specialist voice workshop; and Acting rehearsals at the Lyceum Theatre in Edinburgh ahead of shared main house performances.
PASS Creative Week is a week-long schedule of activities that allows students to experience a series of workshops, activities and seminars led by employers, professionals and creative artists currently working in industry. 
Edinburgh College Head of School for Performing Arts and Photography Winifred Jamieson said: "It was great to be able to welcome so many top professionals to the College last week – over a hundred of our students took part in the interactive sessions, learning new skills and techniques to enhance their creative talents, while also getting valuable advice on making a successful career in the performing arts sector."
"I'd like to thank all the artists and performers who made some time to come in and work with our students. We're already looking forward to our next event!"