18 October 2023
Professional Photography graduates featured in emerging talent exhibition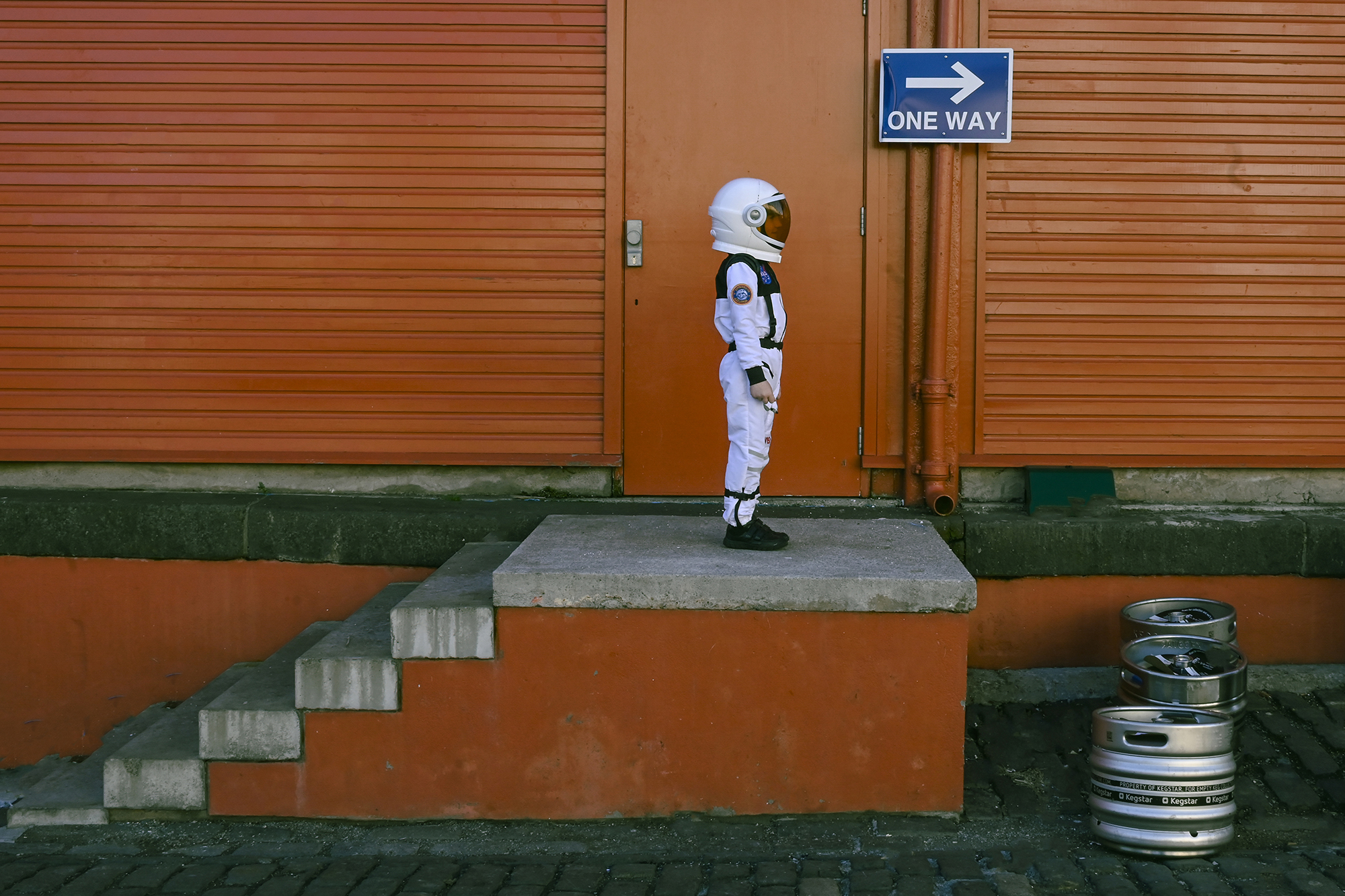 The work of Edinburgh College BA Professional Photography graduates – Sophie Maclellan and Jolanta Pakla-Plebankiewicz – is currently on display at the Edinburgh Royal Infirmary Gallery as part of a new emerging talent exhibition.
The New Foto exhibition, which is open until 9 February 2024, features photos from nine university and college graduates, who have been specially selected by Stills: Centre for Photography, Edinburgh for their excellent displays at photography degree showcases across Scotland this year.
Developed by NHS Lothian charity Tonic Arts in partnership with Stills, the exhibition has been created to not only showcase and support new talent in photography, but also make the hospital environment more welcoming, nurturing and stimulating through the power of art.
In line with this concept, the exhibition selectors chose photographers who had interesting and innovative approaches to ideas, process and subject matter, and also selected Jolanta and another graduate for the Tonic Arts Awards, where their work has been purchased by the Tonic Arts collection.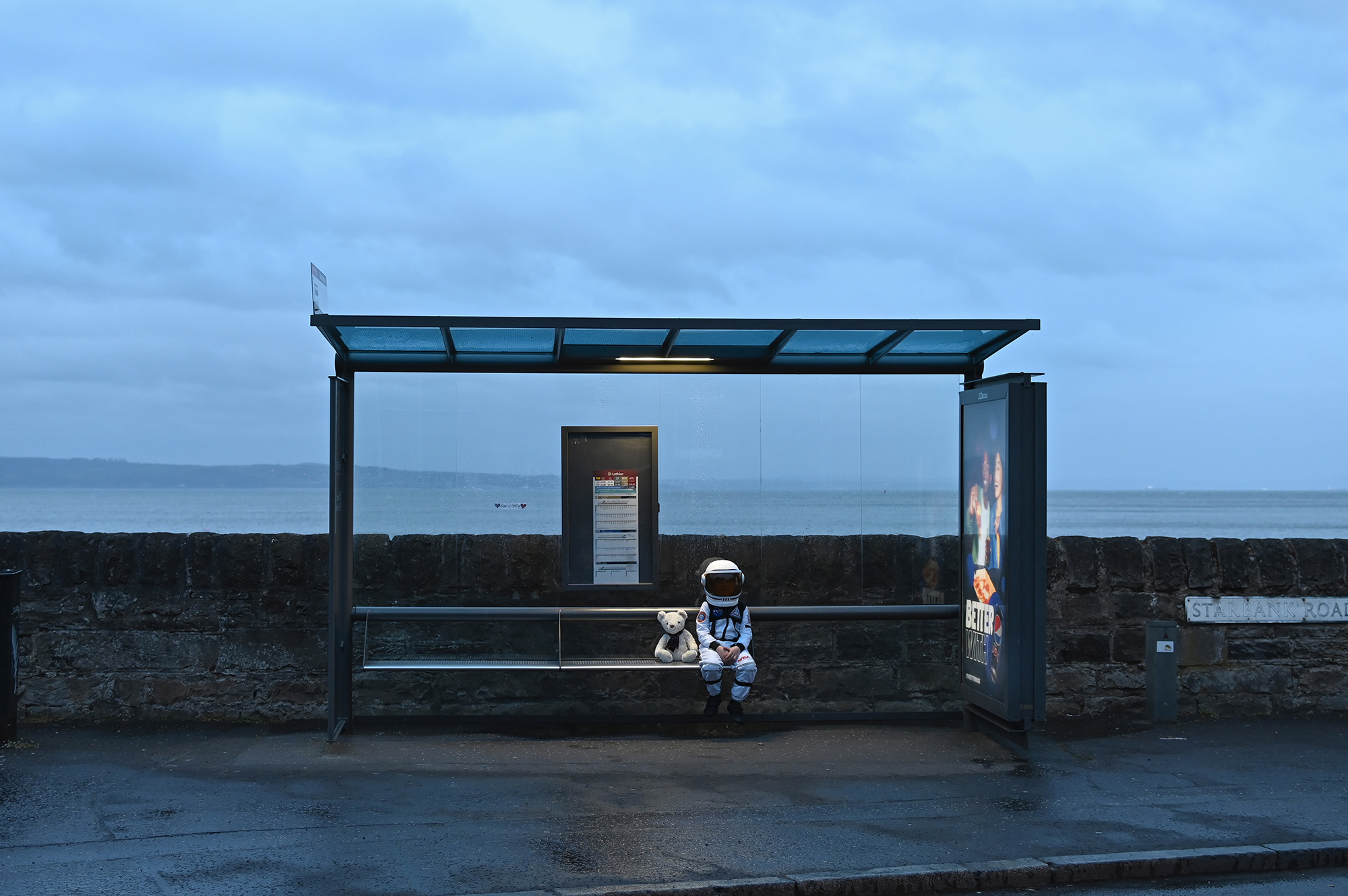 Jolanta Pakla-Plebankiewicz said: "My BA degree major project captures the adventures of a little spaceman, an astronaut on a mission to discover the world around him with his companion teddy bear. I am delighted that three of my pictures from this project have been selected from photography degree showcases across Scotland."
Sophie Maclellan said: "I have four images being exhibited from two different series that I produced during my BA year at Edinburgh College.
"Three of the images are from a series called 'The Ladies' which follows a knitter natter group. I documented the outfits worn by the women who attend weekly meetings at Saint Peters Church in West Lothian and transferred them onto a younger model. The fourth image was part of a series created in my BA year and was part of a fashion story. It is inspired by American yearbook images, pulling from aesthetics worn by 80s icons like Molly Ringwald and Madonna."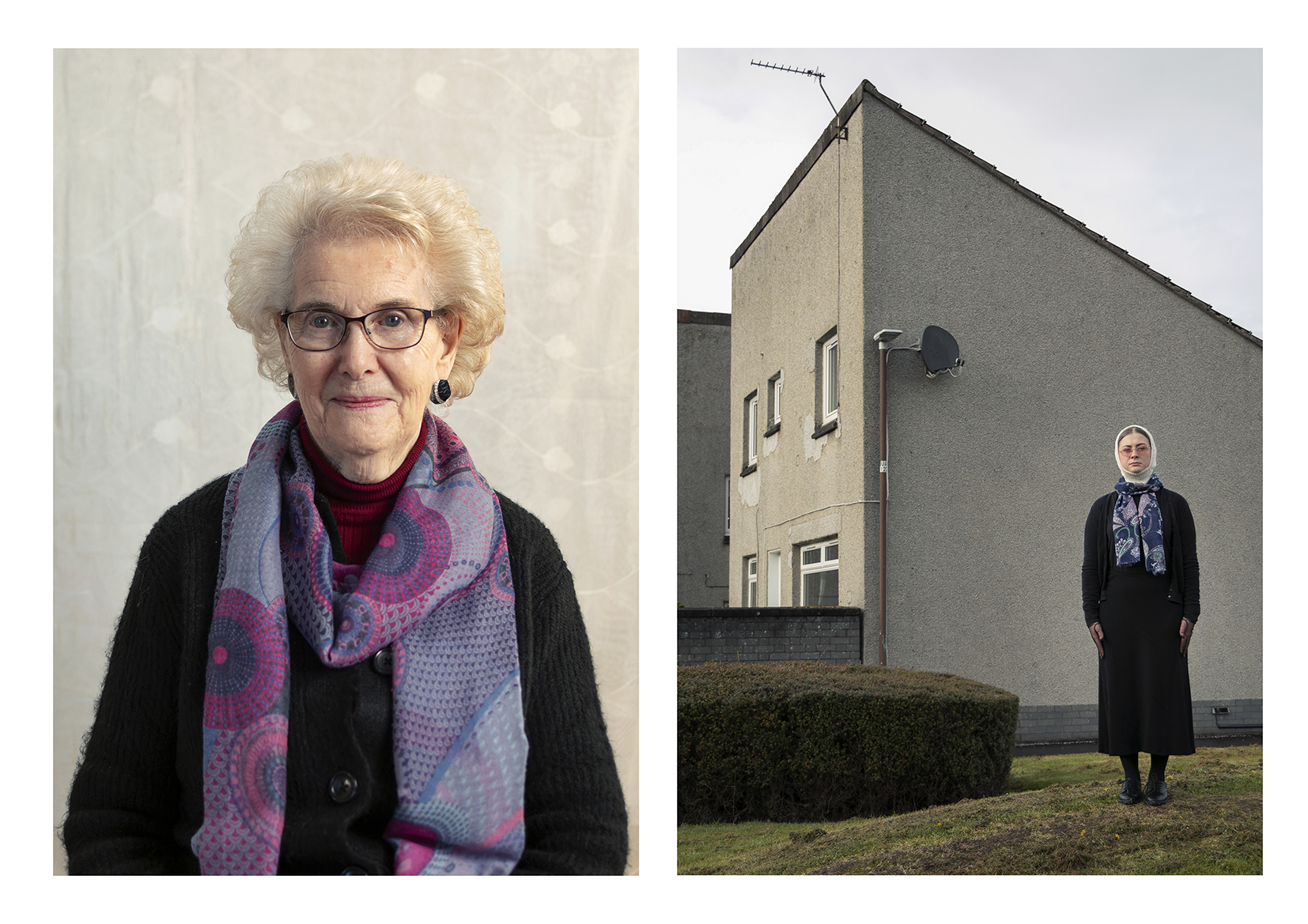 Jon Lee, Lecturer in Photography, said: "Two great projects produced by Jolanta and Sophie, we are so pleased for them that they have been chosen by Stills Gallery Edinburgh as part of the New Foto emerging talent exhibition. Congratulations, they have done us proud and help showcase the talent fostered at Edinburgh College Photography."
Having each come to Edinburgh College to pursue their passion for photography, both graduates have found their college experience to be a vital step on their chosen career path; particularly Jolanta who chose to complete all course levels in photography at the College after moving to Scotland from Poland.
Jolanta said: "Studying photography at Edinburgh College was a very important part of my life in Scotland. It enabled me to enhance my critical self-awareness and deepen my understanding of philosophical, cultural and economic contexts. It was an amazing chance to have exposure as a student taking part in photographical competitions and student degree exhibitions, which are very important for my future career."