14 March 2022
Scottish Apprenticeship Week 2022 - round-up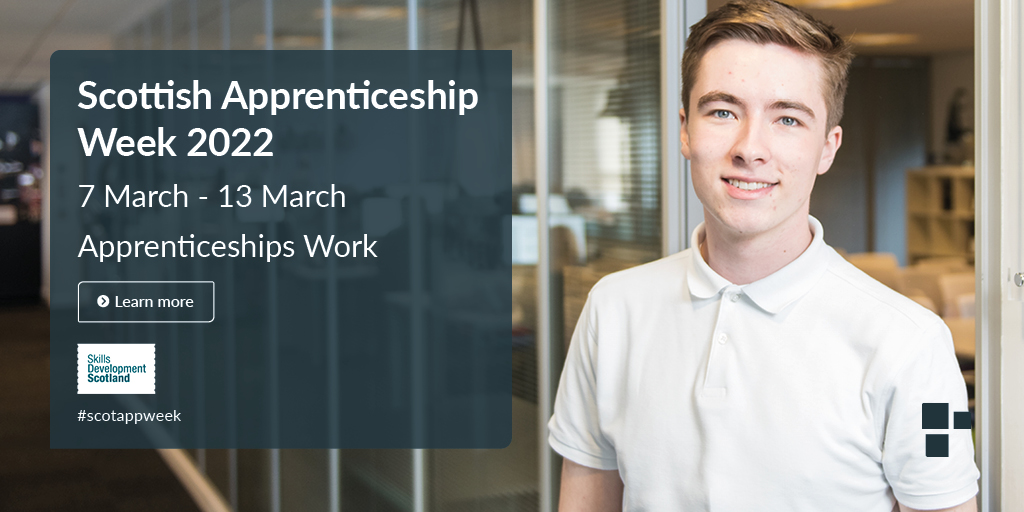 During week beginning 7 March, Edinburgh College celebrated the benefits of both Foundation and Modern Apprenticeships during Scottish Apprenticeship Week 2022 by showcasing the achievements of some of our students, as well as highlighting positive relationships with partner employers.
Scottish Apprenticeship Week shines a light on the vital role apprenticeships play in supporting people, employers and the economy.
It's never been more important to show our support for apprenticeships, demonstrating the key role they will continue to play in providing a skilled workforce which will help to rebuild our economy

Visit our Scottish Apprenticeship Week 2022 webpage to view Apprenticeship case studies.

If you have an Apprenticeship story you'd like to share, please contact the Communications team.