25 May 2023
Students capture award success in national photography competition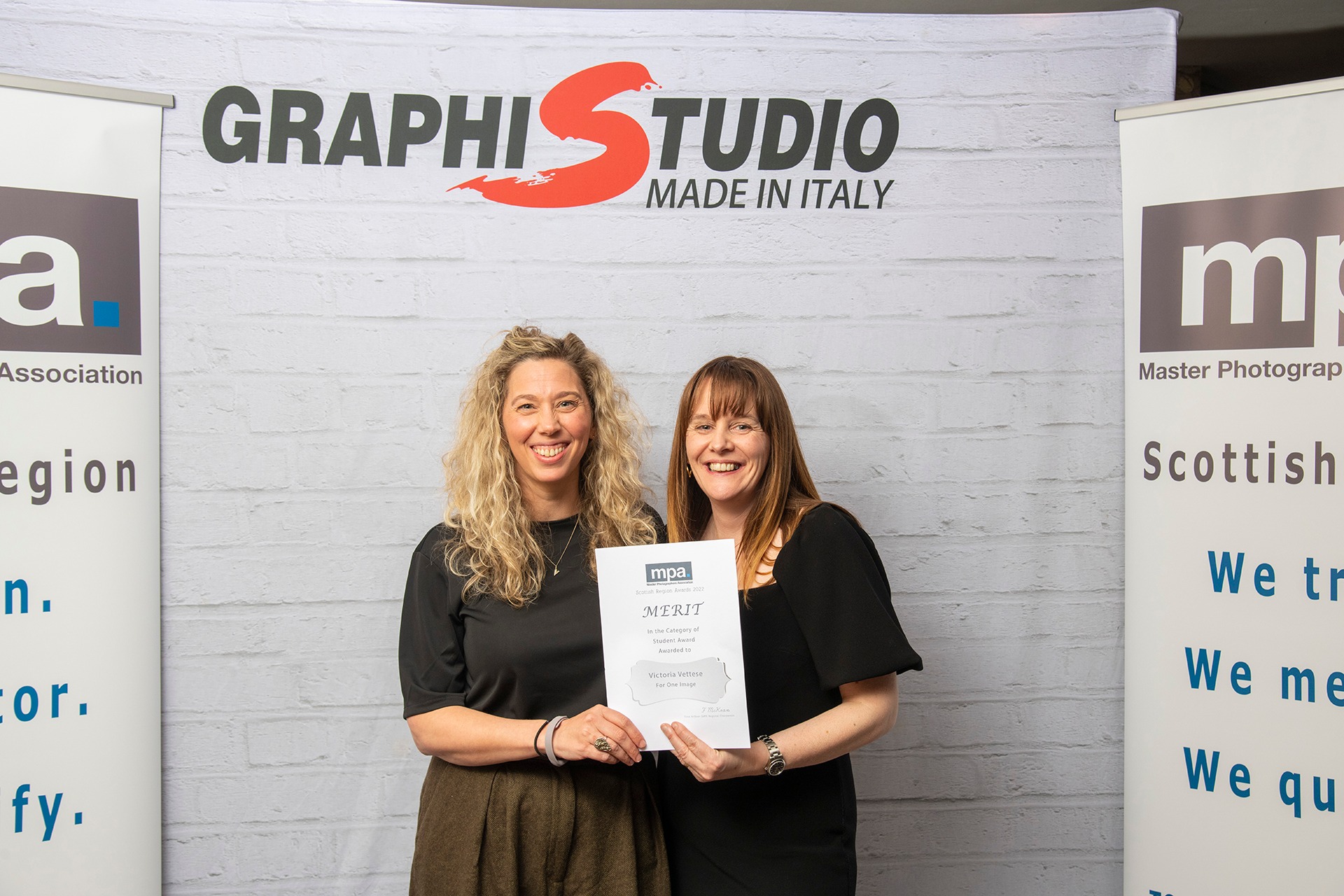 A group of Edinburgh College students captured an impressive haul of awards at a national photography competition recently.
The group of twenty students from across the College's BA (Hons) and HND Photography courses were presented with their awards at the Masters of Photography Association (Scottish Region) awards ceremony at the Grange Manor Hotel in Grangemouth last week.
BA (Hons) Photography student John Masson said: "To be recognised for my photography means the world to me. To get awarded two excellence awards for my two entries is something I find unbelievable.
"One of my images is of a portrait of a biker and is part of a series I have been doing for nearly two years that has got me into a lot of motorcycle clubs across Scotland. This year I shall be going to England to motorcycle clubs down there photographing some interesting bikers too. 
"The other image was of a female tattoo artist in Glasgow, who has been through a lot and overcome a lot of things to open her own tattoo studio. It shows her doing a tattoo, which people might think what's so special about that, that's her job. It is, but it is the way I've captured her doing it and my postproduction on the image that makes it stand out. In future, I would love to have my own studio so that I can continue doing this job that I love."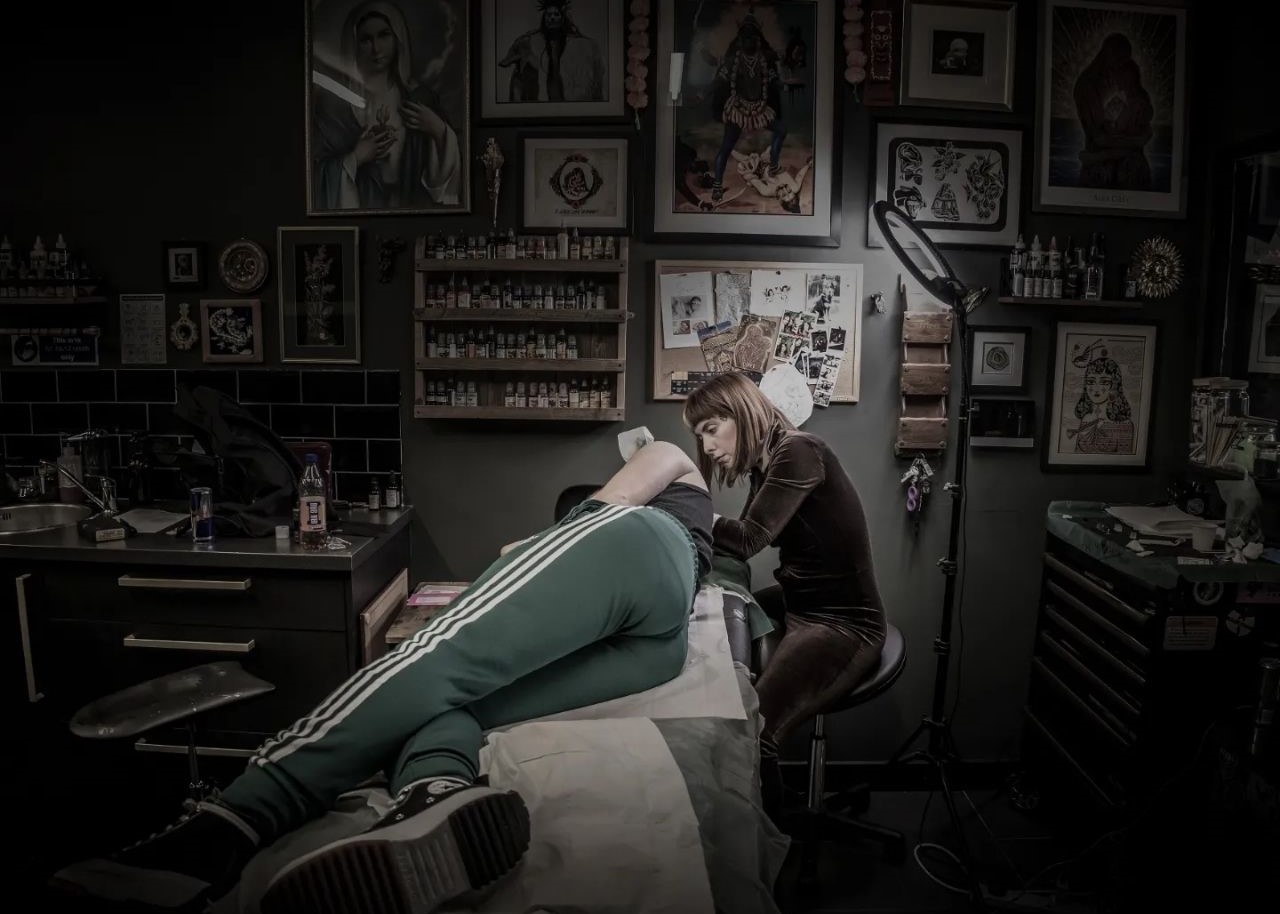 The students were invited to submit their best photographs for the Student Category at the awards, with entries marked out of 100 points by competition judges. Photographs were required to be marked 80 and higher to achieve a Merit and marked 85 and higher to be awarded Excellence.
Edinburgh College Photography lecturer Jon Lee said: "It was an excellent night, I was over the moon that so many awards went to our students. It does not surprise me as they are a talented bunch and I have been told by many professionals and academics that Edinburgh College has the best photography course in the UK. I'm not going to argue with that."
The Masters of Photography Association is one of the longest standing photographic associations in the UK, that prides itself in developing some of the industry's leading photographers of today.
The winners were:
Award of Excellence and Award of Merit 
Jolanta Pakla-Plebankeiwicz – BA (Hons)
Scott Barron – BA (Hons)
Susan Allen – BA (Hons)
Tim Watts – BA (Hons)
Oksana Karuniene – BA (Hons)
Kev Theaker – HND
Mark Stevenson – HND
Ryan Fleming – HND
Donald Scarr – HND
Award of Excellence
Jennifer Charlton – BA (Hons)
John Masson - BA (Hons)
Jack Currie – HND
Jack Wedlock – HND
James Knowles – HND
Victoria Vettese – HND
Award of Merit 
Ainure Nasirova – BA (Hons)
Angelo. M. Galdo – BA (Hons)
Marta Lanzanova – BA (Hons)
Lauren Kinnell – HND
Nick Milson – HND
View more photos from the evening on MPA Scottish Region Facebook page.