14 December 2022
Wellbeing support and IT access over the Christmas holidays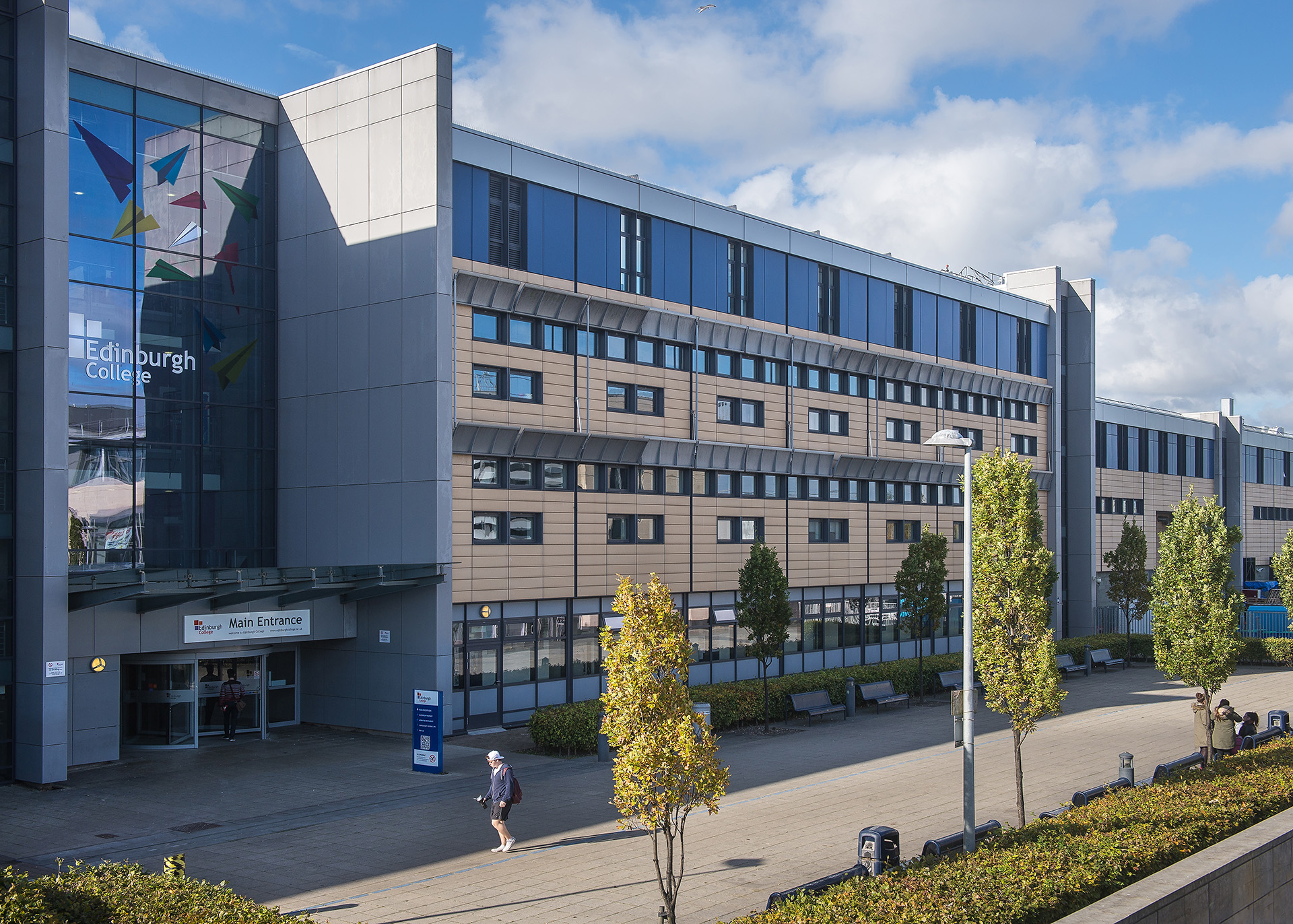 The College will close for the Christmas holidays at 9.30pm on Monday 19 December (Midlothian Campus will close at 7pm) and will reopen as normal on Wednesday 4 January 2023. We hope that all of our students and staff have a restful and happy break.
As our staff will be having a well-earned rest, we wanted to share some important information with you so that you can access Wellbeing support and key college systems over the holidays – should you need to.
Wellbeing
Our Wellbeing team will be taking a break over the holidays but will be back to support you as normal from Wednesday 4 January 2023.
In the meantime, you can still access help if you need it during the holidays, with various organisations on hand to help. Here are some key contacts:
Emergency – 999
NHS 24 – 111
Samaritans – 116 123
Breathing Space – 0800 83 85 87
Edinburgh Crisis Centre – 0808 801 0414
Mental Health Assessment Service – 0131 286 8137
Support for Care Experienced students – Who Cares? Scotland – 0330 107 7540
Support for Estranged students – Stand Alone - Festive Guide - Stand Alone
You can find an in-depth list of contacts on our Wellbeing Hub on Moodle.
Wellbeing tips
We've also noted down some quick tips to help you if you are struggling at any time.
Take time for yourself – pay attention to how YOU are feeling and make time for YOU!
Plan ahead – it can be helpful to think of things you may find difficult at this time of year and write down or share concerns with someone you can trust to talk it through with and find ways of coping that work for you, this might be going for a walk, reading a good book or listening to your favourite music
Reach out – talk to someone you trust about how you are feeling, it can help put things into perspective and may help you feel more positive, if you feel you don't have anyone you can talk to you can call: Samaritans on 116 123 or Breathing Space – 0800 83 85 87
Relaxation – breathing exercises where we control our breathing can help us feel calmer - Muscle relaxation - Samaritans - YouTube
For more information, visit Samaritans website.
Other advice:
Looking to make the most of leftover food? Visit Love Food Hate Waste to find some recipes you might want to try!
Worried about how to stay warm this winter? This video gives some handy tips you could try - How to keep warm in winter without turning up the heating 🔥 - YouTube
IT and Moodle access
Our IT support will close from 12pm on Monday 19 December and will reopen as normal on Wednesday 4 January 2023. However, you can still access key systems like Moodle and 365 during the holidays.
Please take the time now to ensure that you can still log in and if you have any problems, contact our IT and Moodle teams before 12pm on Monday 19 December.
Ensure you can sign in and access anything you require over the break
Check security and recovery methods are up-to-date
If you have any problems signing in to any of the above, please contact the IT Helpdesk (itrequest@edinburghcollege.ac.uk) before 12pm Monday 19 December.
If you can't access any content on Moodle, please contact your lecturer or the Moodle Helpdesk (moodle@edinburghcollege.ac.uk) before 12pm on Monday 19 December.
We have also created this FAQs section on Moodle to provide further help.