Welcome to Edinburgh College! We are excited to welcome you to our EC community. Discover all of the information you need to begin your studies with us below. 

Here, you can get information on making your application for Student Funding, setting up your EC online account and accessing support, as well as finding out more about the role of some of our teams from across the College. Our teams are here to support you throughout your time studying with us.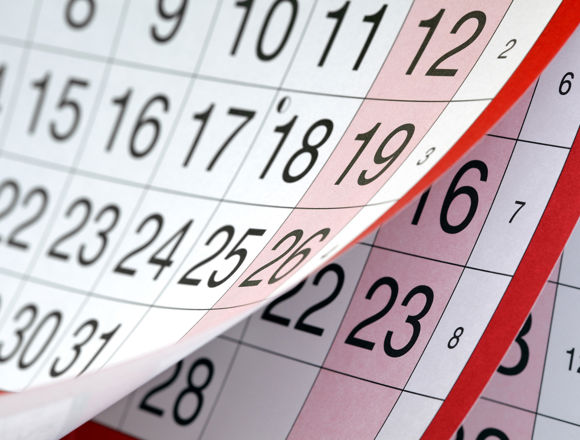 Getting Started
Timetabled classes will start from the week commencing 22 January 2024. Before your course starts, you will receive an email from us with a link to your planned timetable.
View our College Calendar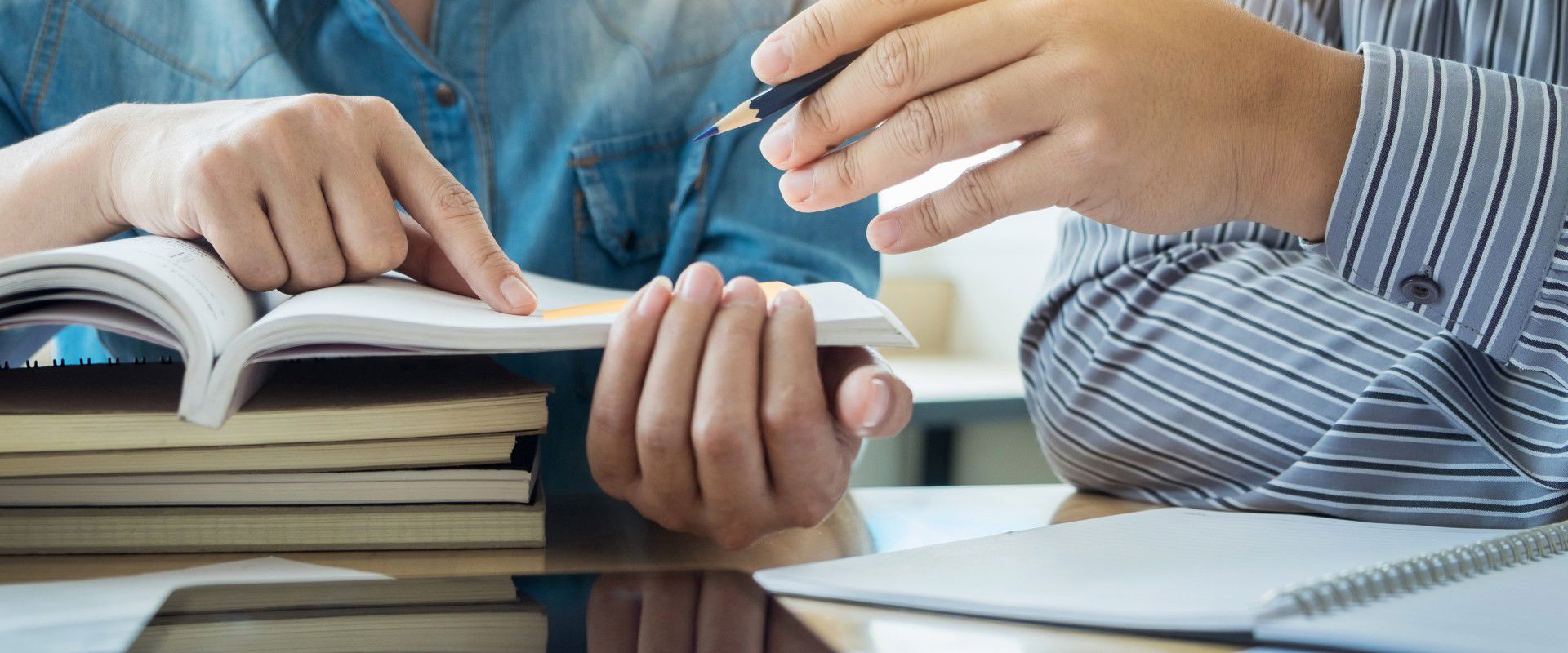 Contacting Student Services
Our Student Services teams are available to help you with getting ready for College. Visit them on campus or via a virtual drop-in.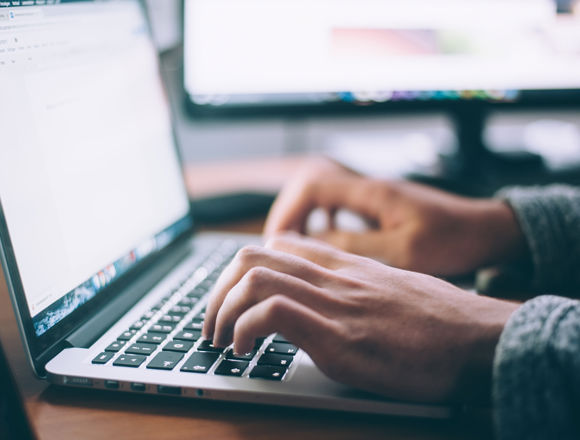 Setting up your EC online account
Once you have enrolled online for your course, you will be able to create your EC online account. This account will give you access to a whole host of platforms which will be used during your time studying with us. Click the links below for information on how to set up your online account. 
New Students
Continuing Students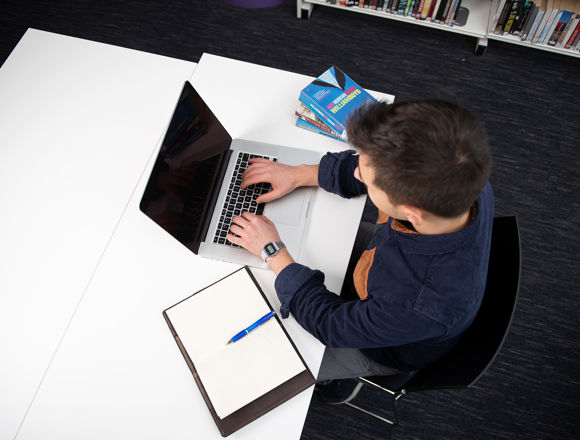 Essential College systems
Once you have set up your EC Online Account, you can access our key Learning and Teaching platforms, Moodle and Teams which you will be using throughout your course. 
Essential College Systems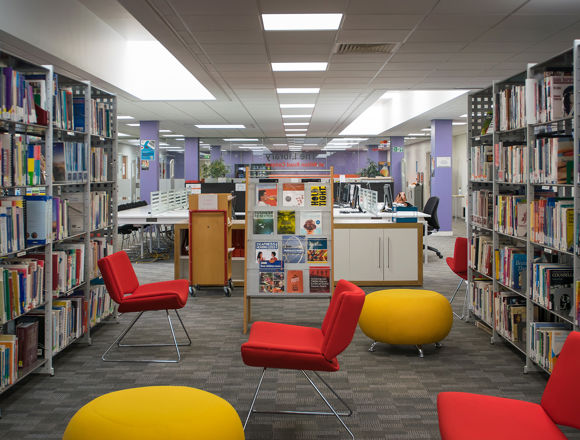 Libraries and IT Access
We have libraries and resource centres across all campuses, which provide you with the use of PCS and a place to study in your own time. Our collections and resources cater for all curriculum areas and our library staff are here to help you develop your information literacy and research skills.  
Campus Libraries
MyEC & Your Student Card
Once you have enrolled as an Edinburgh College student, your digital student card will be available via the MyEC app. You can access all of the information you need to support your studies via MyEC. This includes information on timetables, attendance, your student card, SAM forms etc. as well as information about the support and services students can access throughout their time at College.
This helpful user guide has been created to help you with downloading the app and accessing your digital student card.

Parking on Campus 
Parking permits are required to park in campus car parks. These can be requested by collecting a form from campus receptions when you start your course. Permits will need to be displayed on the front windscreen of your car. Tickets will be issued to anyone not displaying a valid permit or parked in prohibited areas outside of parking bays. 
Returning students DO NOT need to apply for a new permit for session 2023/24. Previous permits will still be valid.

Cycle Storage on Campus
There are bike racks and secure cycle storage on all campuses. To access these storage areas, speak to a member of security staff at campus receptions. You will need to show that you are a student and the staff member will then provide you with a unique access code.
Find out more about Travel and Transport

Further Support
Click the links below to find out more about the support available to you during your time studying with us.  
Get in touch
If you need more information or have any questions, you can contact our teams via the Get in touch page. 
We look forward to seeing you soon!