24 November 2021
#WellbeingWednesday – Benefits of yoga and meditation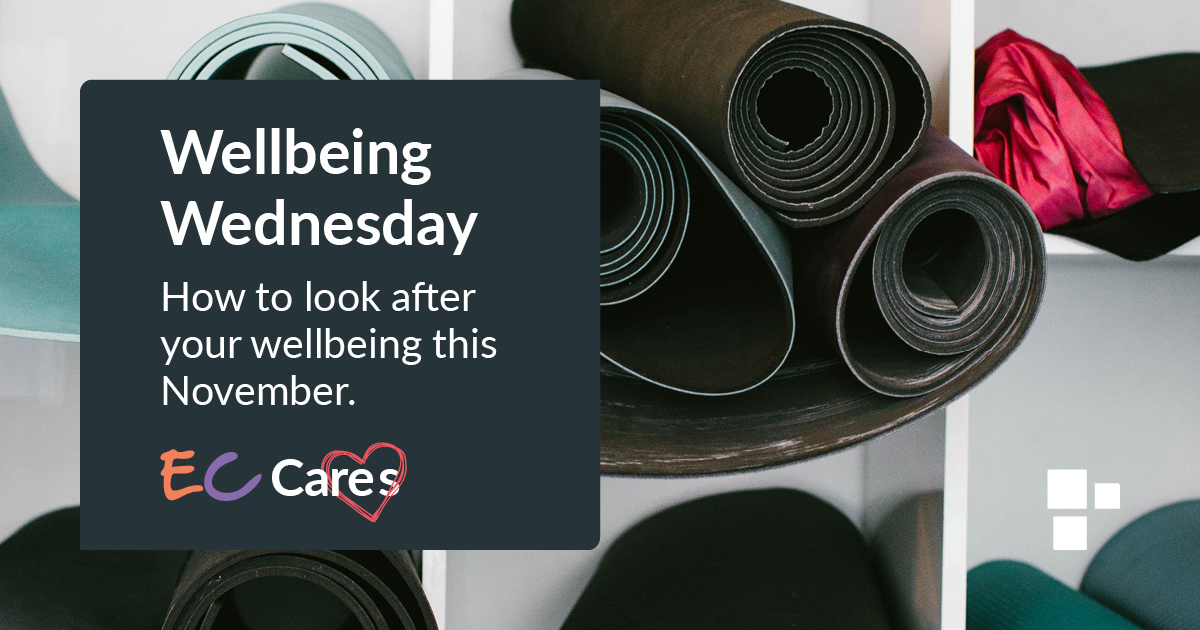 Practising yoga and/or meditation can have an enormous benefit on our mental and physical health and wellbeing by boosting our mood, improving our core strength, and helping us to become calm. 
Yoga is a form of exercise that has been around for hundreds of years and focuses on strength, flexibility and breathing to boost physical and mental wellbeing. The two main components of yoga are breathing and postures, which are a series of movements designed to increase strength and flexibility. 
Aside from the physical benefits, one of the best benefits of yoga is how it helps a person manage stress, which can have a devastating effect on our mind and body.
Yoga's incorporation of meditation and breathing helps improve these feelings of stress, and regular yoga practice can help provide mental clarity and calmness in the body, which relaxes the mind and body.
Find classes near you 
There are a number of yoga and meditation classes taking place daily across Edinburgh and further afield. Don't worry if you have never done it before, there's classes for both beginners and people with experience.
Share your #WellbeingWednesday experience
We want see what you will be doing this week, so please share any images across our social media channels using #ECCares and #WellbeingWednesday or email them to the Communications team.
You can view last week's #WellbeingWednesday, which focused on the reading can have on your mental health and wellbeing, here.