26 November 2020
Edinburgh College Helps Raytheon UK Staff Build on Their Management Skills
Two employees at Fife-based technology and innovation company Raytheon UK had the opportunity to move into promoted roles after building on their leadership and management skills thanks to training delivered by Edinburgh College.
Beth Anderson and Nikki Wiggin completed a two-year bespoke ILM Management Certificate programme delivered by lecturing staff at the College.
Beth who was previously a Configuration and Data Engineer has been promoted to Senior Configuration Engineer, while Nikki, who was previously a Configuration Analyst has been promoted to a Security Analyst.
The participants were part of a group of seven employees from Raytheon who completed the training programme, which was uniquely designed to provide the knowledge and management skills needed to help create the next generation of team leaders at the organisation.
The programme was delivered at Raytheon's base in Glenrothes, before being moved online to video conferencing website Zoom for the final few months of the course due to the coronavirus pandemic.
The ILM Management Certificate programme was delivered by the College's Training and Development team which has developed a new suite of Virtual Professional Training to support its business clients.
Firms interested in taking part in Virtual Professional Training, or adopting a blend of face-to-face and virtual training, are connected with the College's team of Business Advisors who consult the expertise of College trainers to develop training packages, including designing unique courses, to meet the training needs and learning outcomes of the organisation.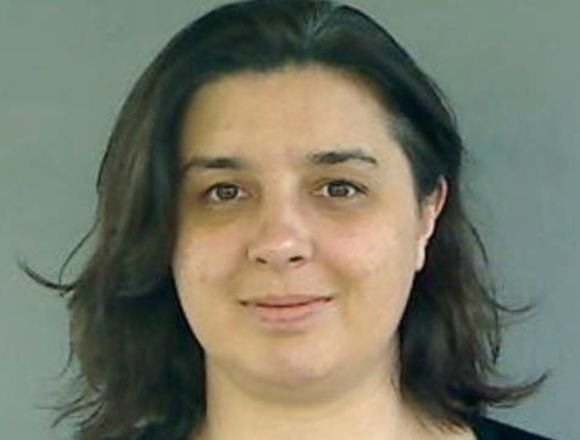 Beth Anderson
"I found the course interactive and engaging. This course gave me confidence, skills, tools but most importantly it has given me a clear and deeper understanding of expectations needed from myself as a team lead. My gem in this course was the relationships I formed in class. These relationships will help provide support and encouragement throughout my career at Raytheon."
Senior Configuration Engineer, Beth Anderson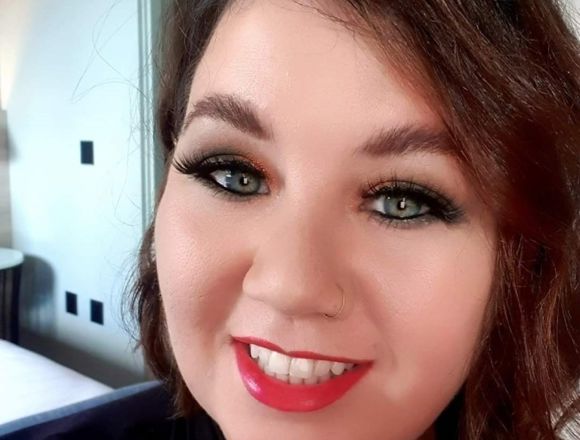 Nikki Wiggin
Nikki, who was previously a Configuration Analyst has been promoted to a Security Analyst after completing the training.
At Raytheon UK we are committed to developing our employees and our Team Leader Development Programme, created with Edinburgh College, is an important part of this. This programme allows us to give our current and aspiring team leaders the chance to develop and grow the specific set of skills that we identified as being key to these roles in our business and also to be rewarded with a recognised and renowned qualification at completion. The course was deliberately set at a high challenge level and required a big commitment from all who took part. It was really great to see how just how much the staff developed over the two-year course and that is credit to the Edinburgh College tutors but also to our staff and how much effort and commitment each of them put into it.
Raytheon UK Development and Training Lead, Stephan Fortune
This is another terrific example of the College and industry working together to enhance the training and development of staff, improve career prospects and to support organisations to achieve their workforce development objectives. Congratulations to Beth and Nikki on their promotions, this is a wonderful outcome to what has been a brilliant partnership. Well done to everyone who has been involved.
Edinburgh College Head of Commercial, Jane Grant