11 August 2022
Edinburgh College receives third consecutive commendation from the Chartered Institute of Marketing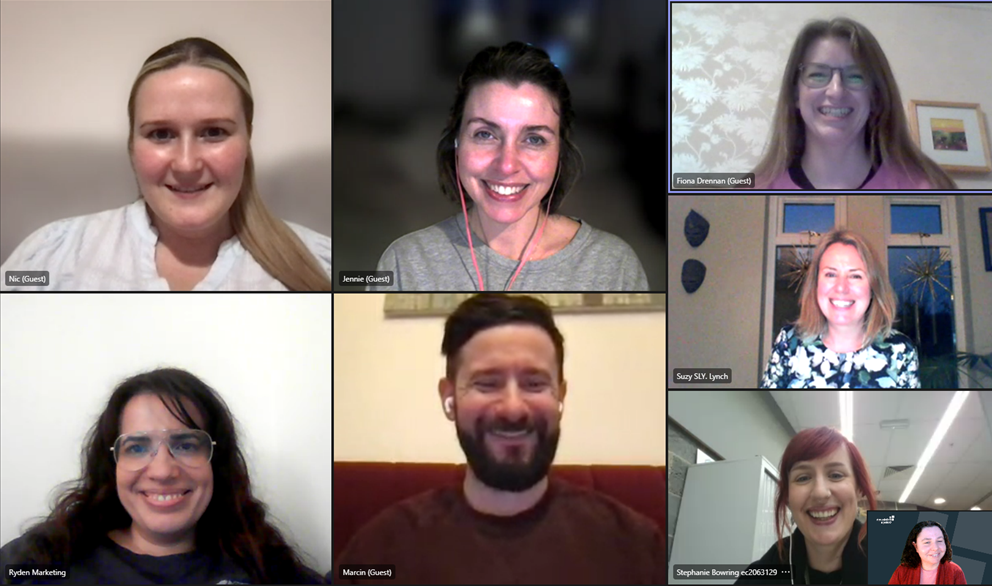 Edinburgh College students who recently completed Certificate in Professional Digital Marketing have received a third commendation of the year from their awarding body, the Chartered Institute of Marketing (CIM)
The commendation comes following excellent performance during the April 2022 assessment session, in recognition of the excellent standard of exam results for the Planning Campaigns of the course.
Previous commendations in academic session 2021/22 were awarded for excellent performance in Applied Marketing units in September and December 2021.
It is fantastic to be recognised by CIM for the high standards of our students' work for the third time this year. It is testament to our students' commitment to the course and their classes, which is particularly impressive given they are already working in industry are juggling work and life commitments with their studies. We are also indebted to our teaching staff who go above and beyond to create an engaging environment for our students to learn in and work alongside each other. Congratulations to everyone involved in this success.
Carole Paterson, Head of School for Professional Learning, Commercial Development, Tourism and International TVET
We are delighted to receive this commendation from CIM. It is fantastic that our wonderful digital marketing students are being recognised for their achievements. Our students worked incredibly hard to submit detailed strategic marketing plans to CIM based on marketing activity within their workplaces. It is a joy to teach the CIM classes, it is rewarding to see our students' marketing plans demonstrate a clear link between classroom learning and real-life marketing activities within the workplace.
Joanne Mitchell, CIM lecturer