10 September 2020
Edinburgh College Scoops Two Nominations at CDN Awards 2020
Edinburgh College has scooped two nominations at this year's College Development Network (CDN) Awards – Scotland's largest celebration of college achievements.
 
Introduction to Social Services student Roseanna Campbell has been shortlisted in the Student of the Year category for her outstanding achievements during the 2019/20 session.
Roseanna was shortlisted for her incredible commitment and dedication to her volunteer work with local charity, 6VT Edinburgh Youth Café, a Scottish charity which provides support to Edinburgh's young people including the highest risk and most marginalised individuals. Through her work with 6VT, Roseanna has made an enormous contribution to the College in terms of tackling the barriers that many young people face, particularly those who are care experienced.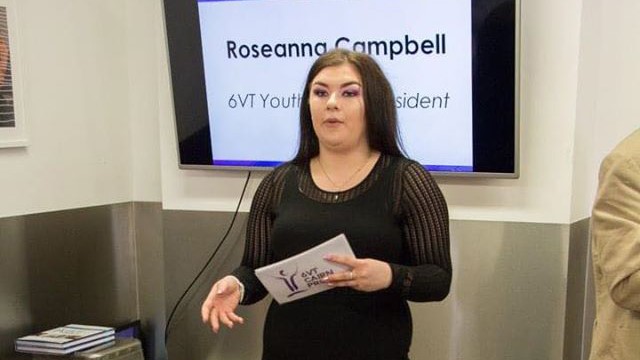 The College was also shortlisted in the Climate Emergency Action Award category for the work of its Edinburgh College Tackles the Climate Emergency initiative during the 2019/20 academic year.
The College reaffirmed its commitment to Environmental Sustainability with the publication of its ambitious Environmental Sustainability Strategy 2019-24 – a new action plan to tackle the climate emergency and ensure the College meets its target of becoming carbon neutral by 2030. To deliver the new plan, Sustainability Champions have been recruited across the organisation, and a revamped Sustainability in Education Group is building on previous work to further embed sustainability in the curriculum and develop new online learning and teaching resources.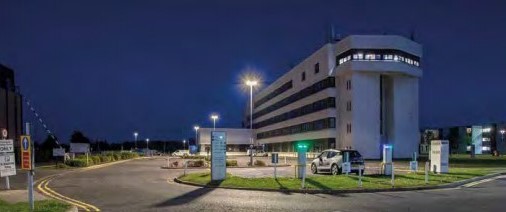 Edinburgh College Principal Audrey Cumberford said: "We're thrilled to be shortlisted for two awards by CDN. I'd like to thank everyone whose hard work and dedication throughout the past year has led to these nominations – you're all already winners in my eyes. A special mention goes to our Student of the Year finalist Roseanna, who has overcome many personal challenges throughout her life, but has shown a great commitment and determination to succeed both in and outside of the classroom, becoming a role model for her fellow students in the process. Good luck to all the finalists."
 
The winners will be announced at a virtual ceremony on Thursday 3 December 2020. Visit the CDN website to learn more about the awards and for a full list of shortlisted entries.