18 December 2020
Performing Arts Students Feature in Hit Netflix Film
Two Edinburgh College Performing Arts students have swapped college for the big screen after featuring in the Netflix hit Christmas film The Princess Switch: Switched Again.
BA Dance and Drama student Evangeline Hoggan and recent BA Dance graduate Delphi Doig both featured in the sequel to first film The Princess Switch alongside Hollywood star actress Vanessa Hudgens.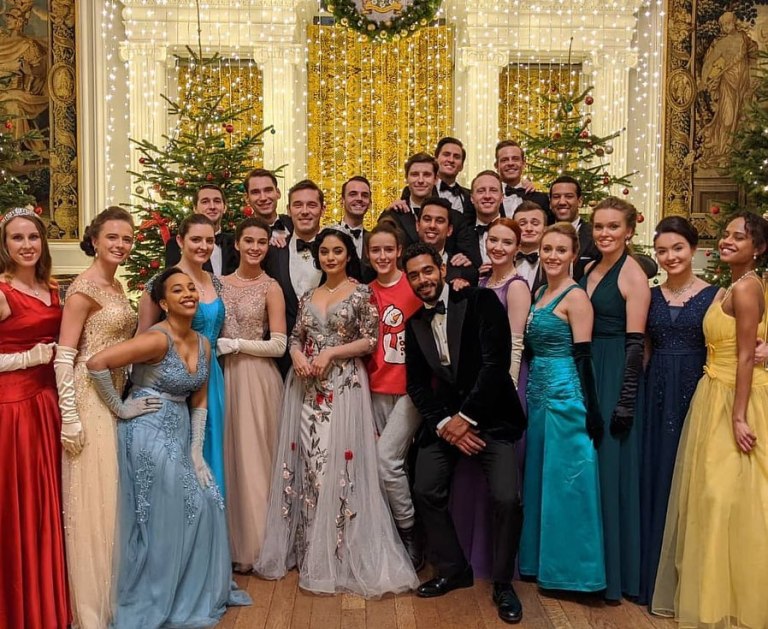 The Princess Switch: Switched again debuted on Netflix on Thursday 19 November, with some scenes being filmed in Edinburgh locations including Hopetoun House, Parliament Square and Mimi's Bakehouse in Leith.
Evangeline and Delphi were cast as dancers, spending four days on the set of the movie and had the opportunity to work alongside award-winning choreographer and movement director Caroline Pope.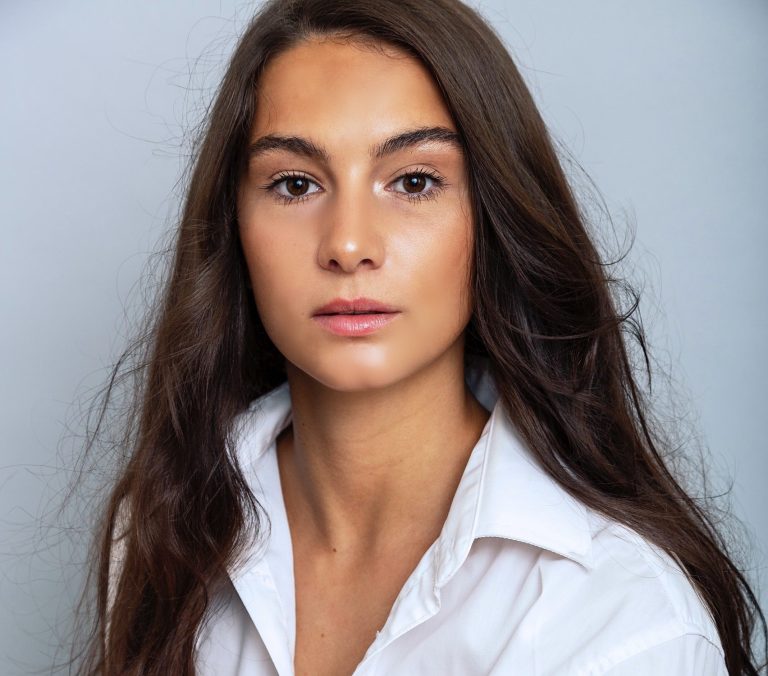 Twenty-two-year-old Delphi said: "It was the most surreal yet amazing experience. I had the opportunity to work alongside world famous actress Vanessa Hudgens, whom was my idol when I was growing up as an aspiring performer. I met many artists, creatives and dancers who I have kept in contact with and will be friends with for life.
"I got the job as a featured dancer in the film through my casting agency and I have since gone on to receive more job opportunities. When the performing arts industry returns back to normal I plan to continue to take auditions and hopefully land myself a job performing on cruise ships which will enable me to travel the world."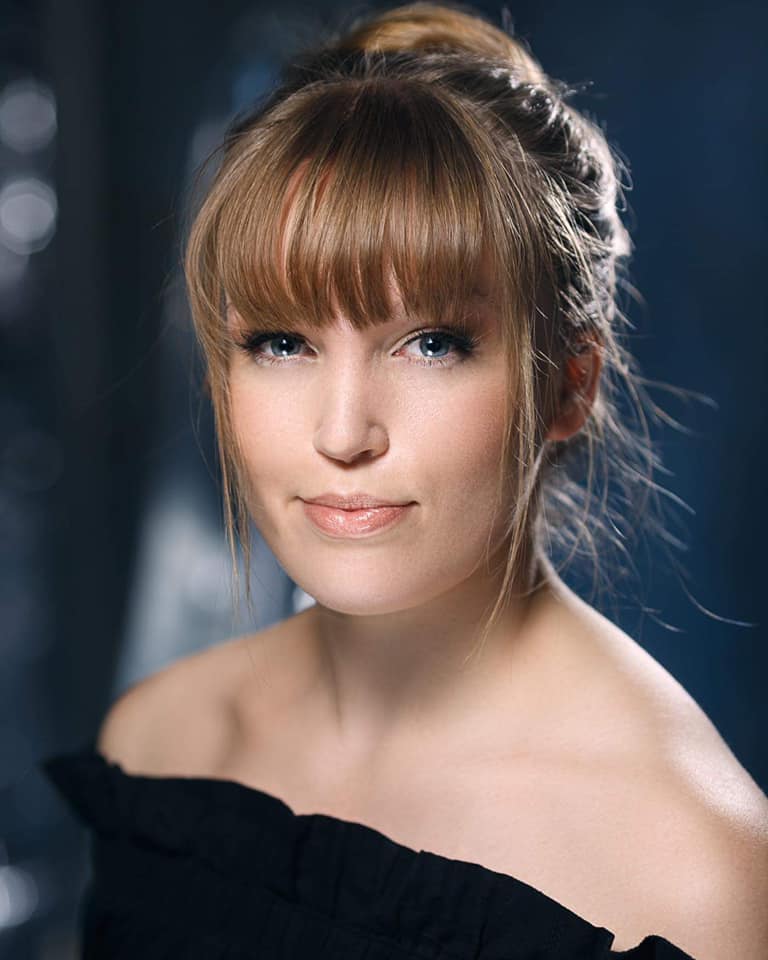 Twenty-four-year-old Evangeline said: "This was my first time on a professional film set so it was a pretty surreal experience. From having grown up around the time of High School Musical it was kind of mind blowing that I would be in the same production as Vanessa Hudgens who played Gabriella Montez. Our choreographer and assistant choreographer were a dream to work with along with all my fellow dancers. It is an experience I will forever be grateful for.
"Before lockdown, I had two cruise contracts that I was set to start back-to-back. When they were suspended due to Covid-19 I felt very deflated, but I then came across the BA Hons Dance and Drama course at Edinburgh College. I decided that this would be a great time to progress my training even further and take advantage of this opportunity to learn from more amazing lecturers right on my doorstep. I'm not sure what the future of our industry looks like right now but we are nothing if not dedicated and resilient people. I believe that we can get through anything and I hope I can get back to living my dreams on a cruise ship again sometime in 2021."
Edinburgh College Dance lecturer Hannah Mason said: "The Edinburgh College PASS dance team are extremely proud of Delphi and Evangeline for securing a performance role in the film and having the opportunity to work with award-winning choreography and movement director Caroline Pope. Their professionalism, ethos and work ethic are a credit to the College and we know this is only the beginning of their very bright futures in the dance industry."