04 June 2020
Bakery Student Recognised at Prize Giving
Thirty-year-old Maria Isabel Ruiz Gámez decided to join Edinburgh College to study bakery as the first step on her journey to opening her own small business. After her first year, Maria has been recognised at our annual Prize Giving, being award the Colin Foster Award after excelling in her first year.
We spoke to Maria about her College story so far.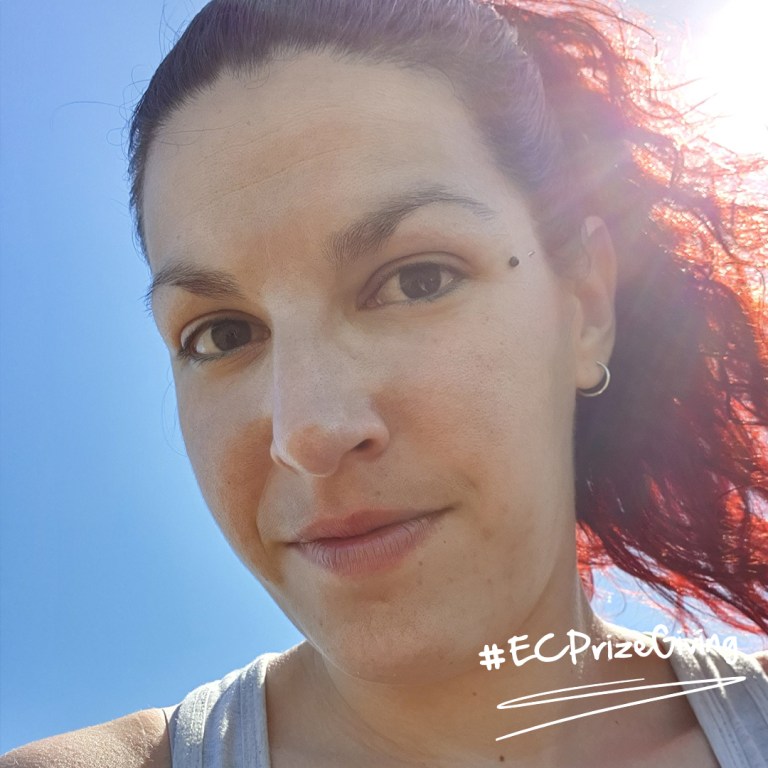 How do you feel about being recognised at Prize Giving?
Very good as it is not easy juggling between work and studies.
What made you choose Edinburgh College for your studies?
My partner started studying a couple of years ago and he was really happy about it. Then I realised I was interested in baking and a new course opened up in Milton Road Campus, so I applied hoping to learn more about it and luckily, I got in.
What has been the best thing so far about studying at Edinburgh College? Any highlights?
The best thing for me is the fact that the College helps as much as possible to support students to learn. They give you the tools needed, and in the classes there is basically every ingredient you would like to use. The teachers are very good and adapt themselves to the class as much as they can.
What are your plans for the future? Are you going on to further study after college or into employment? What is your end goal?
I will continue studying next year on the NC Bakery course and keep working while, little by little, I organise myself to open a small business.
Looking back, is there anything you would do differently?
I would have applied earlier to study at College, they have very good facilities and it is good to keep learning new things.
What are you most proud of that you have achieved while studying at Edinburgh College?
Cake decoration skills, I have never before had to decorate cakes with sugar paste or make them look like something else but a cake, being able to do so has given me more confidence.
Describe your Edinburgh College experience in three words.
Hard work wins.