12 January 2022
Marketing Manager Jennie grasps CIM opportunity with both hands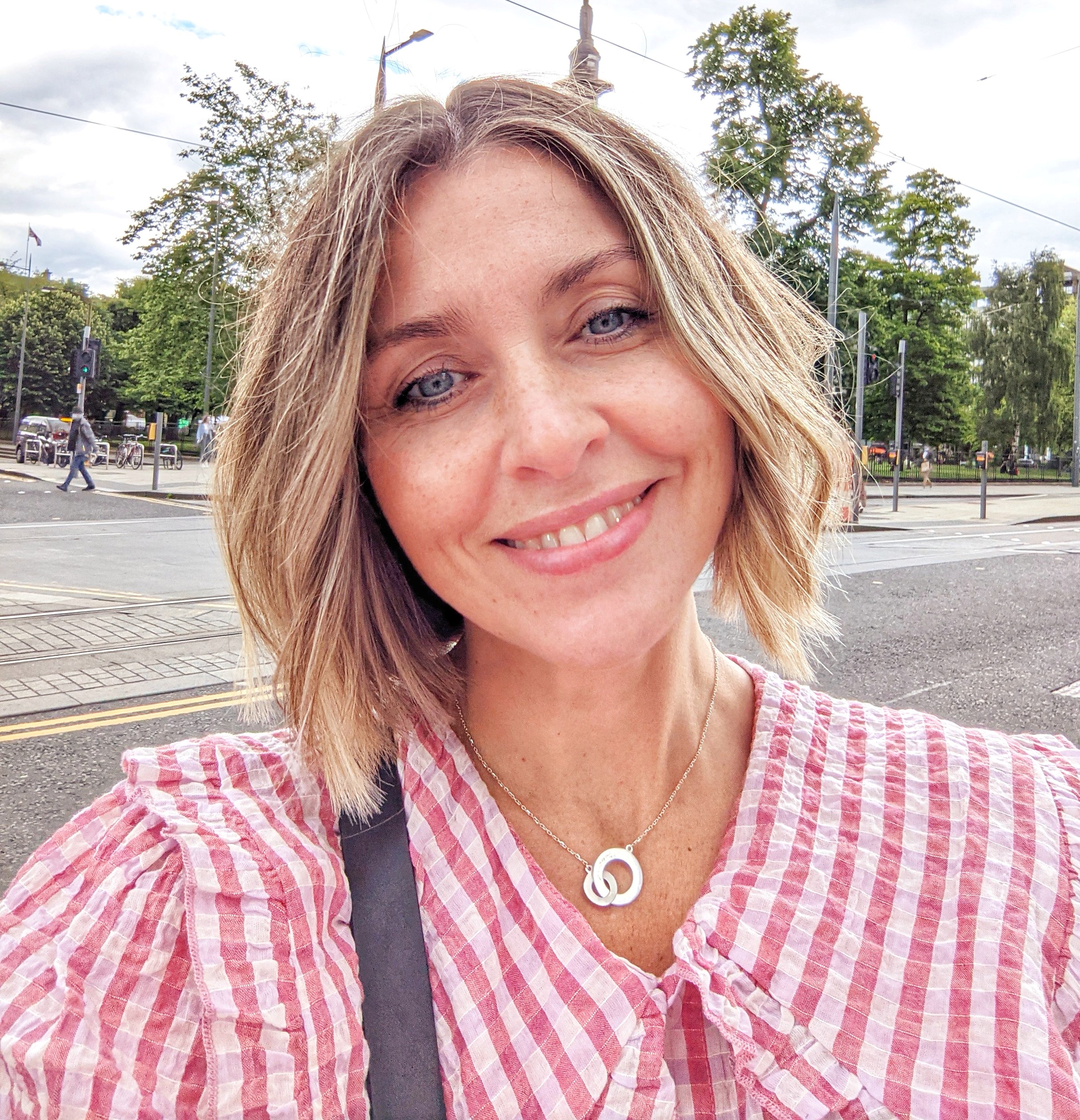 Jennie Ferguson, Marketing Manager at Victor and Carina Contini Restaurants, is currently studying on our Chartered Institute of Marketing (CIM) Certificate in Digital Marketing. We caught up with Jennie to find out how she's finding her course and college experience far. 
Why did you decide to study at Edinburgh College?
Having been promoted internally to Marketing manager a few years ago, I have always suffered from slight imposter syndrome not having a formal qualification. This opportunity came up and I jumped at the chance to further myself and back what I instinctively know with actual facts. 
What are the key things you have learned so far in the CIM course?
I know so much more than I thought I did! It's not too late to learn (even though it was REALLY scary at first) and with the support of my fantastic lecturer and classmates you can really grow as a person. 
How has the course helped you in your current role?
I'm only just finishing the first section but it has already given me structure and I can use so many of the templates and techniques in my working day. 
How has the experience of learning online been? Has it been easy to manage with your job?
As I am a working Mum, I have found it brilliant to not have to factor in travel from work to the College and then home. This way I can simply jump on the Teams call straight after work and be on hand for anything the family might need at the same time. 
Do you have any messages for your lecturers?
Thank you so much for your continued support and for allowing all of our questions that seem to be never ending! Joanne has very quickly created a great little online community and I feel very supported by, not only her, but my newfound friends. (who I am yet to meet IRL!)
If you could describe your learning experience so far in three words, what would they be?
Inspiring. Empowering. Challenging
Find out more about the CIM Level 4 Certificate in Professional Digital Marketing below.