We are delighted to launch Edinburgh College's second annual Sustainable Education Week. Last year's was the first of what we hoped would become a permanent fixture in the College calendar and we are very pleased its back.  There was a lot to celebrate from last years event.  You can remind yourself of some of the highlights on the video below.
What is Sustainable Education Week?
The week sees classes across the curriculum focus their teaching on Sustainability, with students embarking on new projects or one-off activities which embed one or more of the UN Sustainable Development Goals into contextualised learning.
The main aim of this week is to provide a space for students and staff at the College to think about Sustainability and in particular climate change and how it impacts on their work, study and personal lives and what actions they can take to improve things.  We know this is no easy task – but that's exactly what is required.
Our Current Carbon Footprint
An update from Martin Webb, our Sustainability Officer.
"The College's carbon footprint has reduced from 7271 tonnes in 2013-14 to 3453 tonnes in 2021-22, a 53% reduction.  Whilst this is a significant reduction it represents a 4% increase from the previous year.  Not what we wanted to see, and mainly due to the rebound effect of opening up our campuses following the previous year of Covid-related closures. Given that we have a target of 75% reduction by 2024.  Meeting that is going to be very challenging indeed, even more so given the cost-of-living crisis, which means that next year the Colleges energy bill will have nearly doubled to £2million.
Over 60% of our carbon footprint comes from gas used mainly for heating. We are working to secure funding for campus improvements, particularly those relating to decarbonising heating.  We are exploring whether an air source heat pump can be installed at the Midlothian Campus and we have also been working with partners in Edinburgh to investigate low carbon district heating schemes. Heat pumps and district heating are likely to play an ever-important role in all or our lives over the coming years and decades, but there is no quick fix." 
Take on a Sustainability Challenge
As part of Sustainable Education Week 2022, we are urging students and staff to take on an eco-friendly challenge this week, centred around saving energy, sustainable travel or reducing waste.
As an added incentive you can choose to enter the prize draw to win a Scotland Loves Local gift card. First prize is a £50 voucher with two £25 vouchers for the runners up. The Scotland Loves Local campaign is aimed at encouraging spend in our high street shops. The Edinburgh Card can be spent in over 250 shops including many independent and well-known retailers.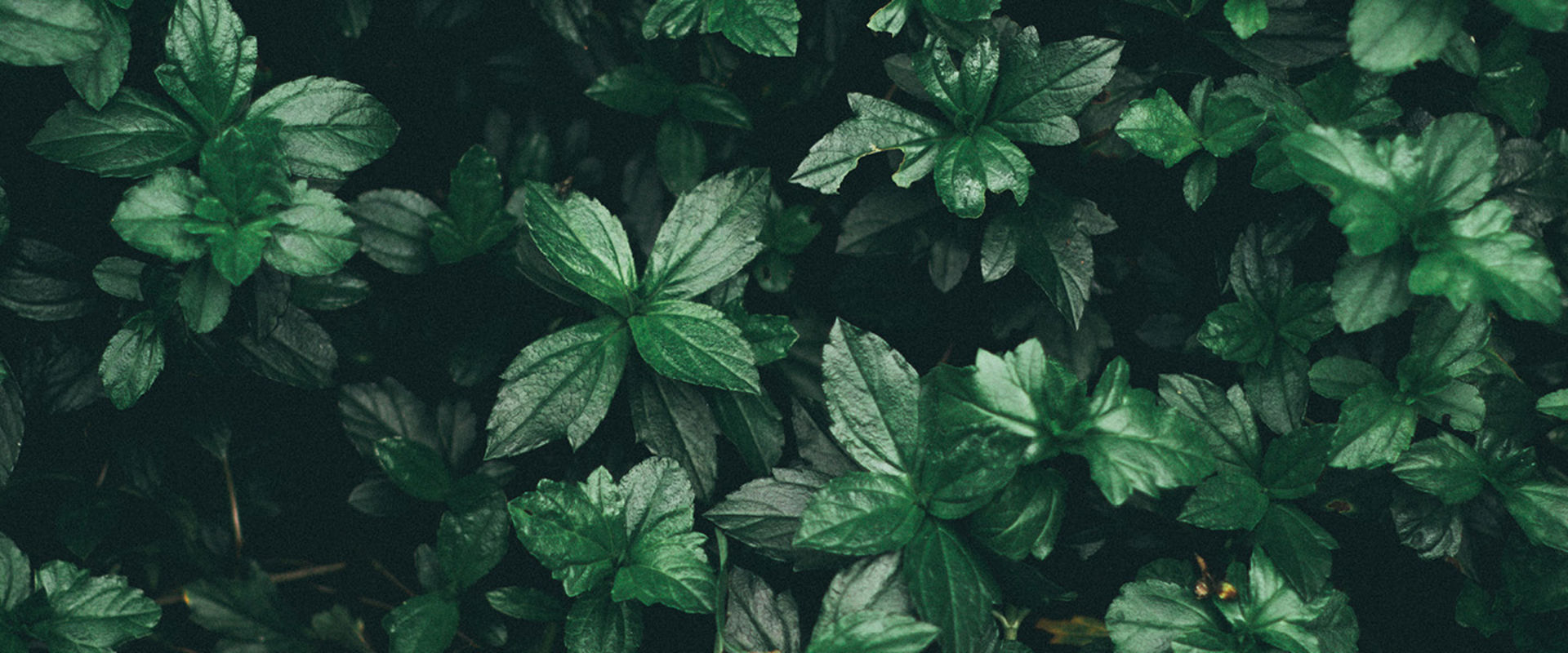 Choose your Sustainability Challenge
Select and register your challenge for the week