11 March 2021
College Named Training Provider of the Year in Edinburgh Apprenticeship Awards
Edinburgh College has been named the Training Provider of the Year in the inaugural Edinburgh Apprenticeship Awards, organised by the Edinburgh Evening News.
The College was named winner at the virtual event hosted today (Thursday 11 March 2021), beating off stiff competition from Edinburgh Napier University and Heriot-Watt University.
This prestigious win for the College comes a result of its work in supporting around 2,000 apprentices and working in partnership with employers right across Scotland each year.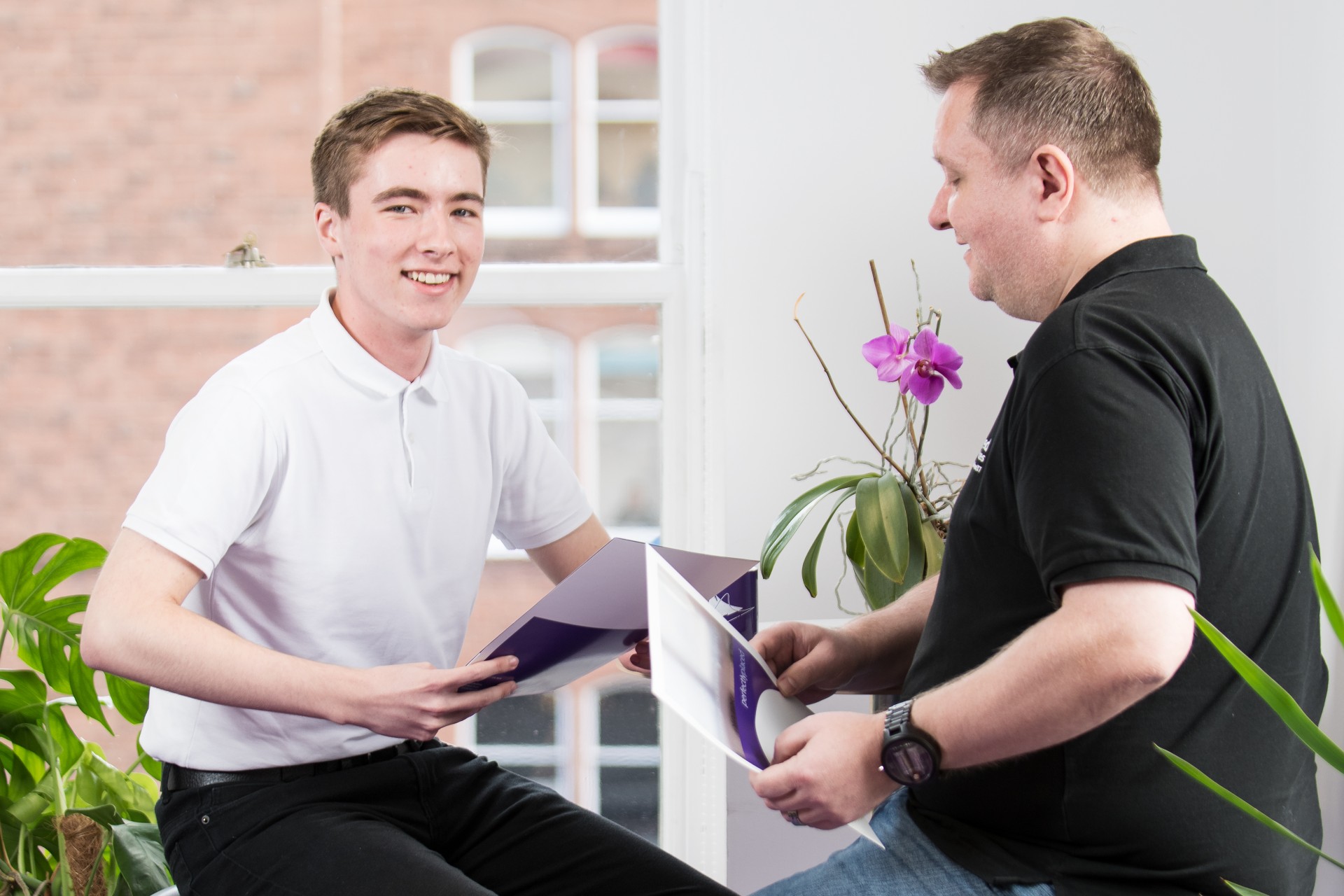 We're delighted and privileged to have won this award for Training Provider of the Year – it's a tremendous accolade. Apprenticeships are an important and effective approach to training people for work. The unique combination of work-based learning with an employer, complemented with learning with a college provides so many people with an unrivalled knowledge and experience of their chosen field, at an early stage in their career. At Edinburgh College we work with employers right across Scotland to support around 2,000 apprentices each year at the College who are working with a wide range of businesses and organisations, and I thank all of those people involved, as this award win is for them too."
Principal, Audrey Cumberford
It's fantastic to have won this award in recognition of our work with Foundation and Modern Apprentices. Huge thanks go to our dedicated Apprenticeships teams and expert teaching staff who coordinate and deliver these programmes across our curriculum – ensuring the highest quality of training for all of our apprentices. We're very proud to work alongside local authorities, schools, employers and most importantly the apprentices to deliver these brilliant Apprenticeship programmes."
Head of Commercial Development, Jane Grant