07 October 2020
Edinburgh College Appoints Two New Board Members
Edinburgh College's Board of Management has appointed two new non-executive members to support it in leading the strategic direction of the College.
The new members are experienced figures in Scottish public life and have an extensive background in human resources, organisational development and law, within the public and private sectors. As is required these appointments were confirmed following approval by Scottish Ministers (or the Scottish Government).
The new Board members are management consultant Alex Killick and Toni McAlindin, an employment law specialist.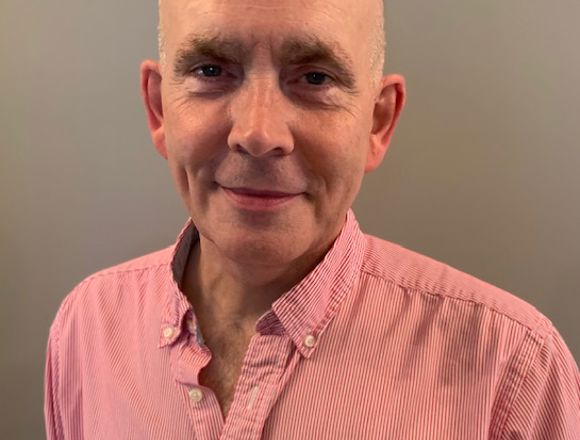 Alex Killick
Alex Killick has held senior positions at NHS Tayside and the Scottish Government Health Directorates (SGHD), and until recently was the Director of People at Glasgow Caledonian University. Alex is now a Director at Leading Kind, a management consultancy which specialises in wellbeing, equality and workforce development.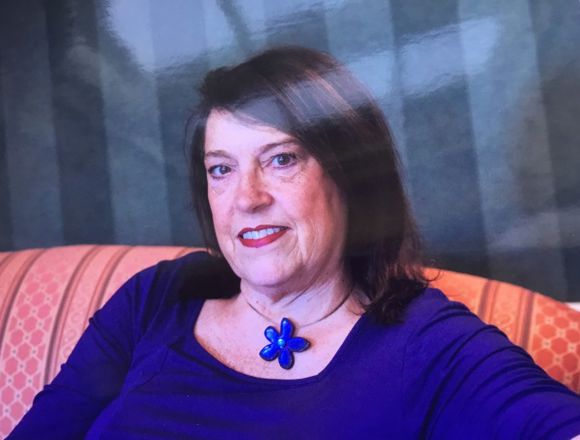 Toni McAlindin
Toni McAlindin is an experienced employment law consultant and a qualified barrister, who currently serves as an Employment Tribunal Member. Toni previously served on the Court of Stirling University for six years, and was a non-executive board member at the former Jewel & Esk College.
Interim Chair of Edinburgh College's Board of Management Ann Landels said: "On behalf of the Board, I would like to welcome Alex and Toni to their new roles. Both have a vast wealth of experience in human resources and workforce development, as well as strong links within education.
"Their respective experiences and skillsets will serve the College and the Board well as we aim to continue maximising experiences and opportunities for all of our students."
Edinburgh College Principal Audrey Cumberford said: "I am pleased to welcome Alex and Toni to the Board of Management as we work to achieve our ambitions for the future. Their mixture of experience in the commercial and public sectors will add to the range of knowledge and expertise already at the Board's disposal which, will no doubt, be of great benefit as we strive to be Scotland's pre-eminent College, delivering life-changing education to our students."
Learn more about the Edinburgh College Board of Management.