28 June 2019
College Helps Ashleigh Rise to the Next Level in Her Bakery Career
Twenty-seven-year-old Ashleigh Ross moved to Edinburgh from Aberdeen in November 2017 and hasn't looked back – embracing a career change in the process.
Prior to starting the NPA Bakery course at the College's Granton Campus, Ashleigh worked as a Structural Designer for ten years before deciding to turn her hobby of baking into her new career.
When she moved to the capital, Ashleigh started working at The Pastry Section at Stockbridge where her employer, a former Edinburgh College student, encouraged her to come to College to refine her skills.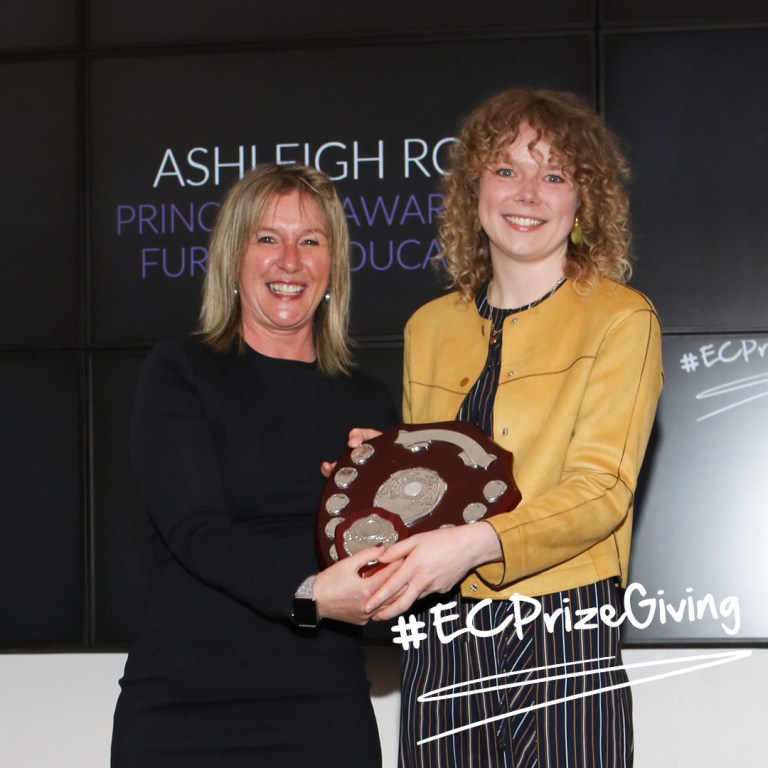 Ashleigh said: "My employer previously studied Patisserie here at the College and highly recommended it. Since moving to Edinburgh I found there was potential for making my hobby it into a career so I attended to college to further my skills whilst I worked part-time."
As well as learning principles of bread-making, cake-making and decorating, and craft baking, Ashleigh also had the opportunity to compete against students from across Scotland at the country's largest food, drink, hospitality and tourism show, ScotHot.
Ashleigh entered the cupcake-making competition at the event held at Glasgow's SEC and came out on top, bringing home a gold medal after wow the judges with her Under the Sea-themed cupcakes.
When we asked Ashleigh if she had any messages for her lecturers, she said: "I want to thank all of our lecturers as they all played a part in our progression, but in particular to Boyd Stewart who has such dedication and drive for his students. He really pushed our class to bring our skills out for the Scot Hot competition, which lead us to bring back five medals and three merits.
Since completing her NPA course, Ashleigh has been offered a full-time position as Bakery Supervisor at The Pastry Section – allowing her to put the skills developed at College into practice every day.