25 June 2020
Dance Student Zoe Wins Academic Excellence Award at Prize Giving
NC Level 6 Dance student Zoe Hooper has been named the winner of the Academic Excellence Award at Prize Giving 2020. 
Prior to studying Dance at College, twenty-three-year-old Zoe was studying Linguistics but opted for a career change and she hasn't looked back since. Read more about Zoe's Edinburgh College experience so far below.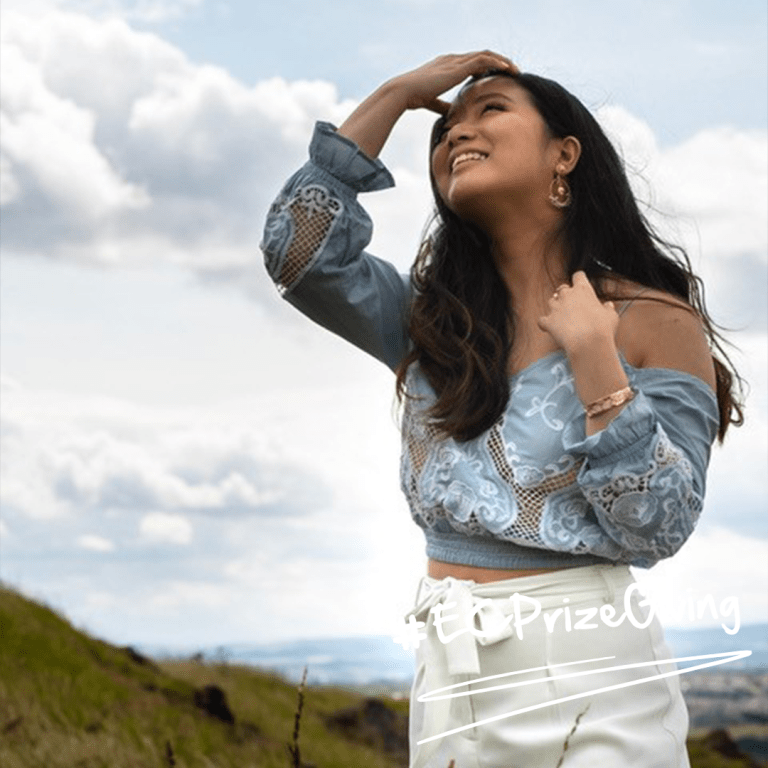 "It was really unexpected to be recognised at Prize Giving, but I am extremely grateful to the College for allowing me this honour and privilege.
The best thing about studying at the College so far, for me, has been pushing myself in a discipline I was new to and finding out what I really enjoy doing in life. I also really love the incredible staff, they have truly amazed me with their passion and quality of teaching. I've also made amazing friends during my time here.
To begin with, I struggled slightly with being in an environment I was not used to. Prior to this, I was rarely in a Performing Arts environment and Dance is extremely demanding – both emotionally and physically. I was also the oldest student in my course, and I felt quite out of touch.
However, I realised that I am at college to learn and that being different can feel quite empowering. Being in an environment that is challenging is the entire point of learning, and I am lucky it is challenging in a way that excites me. And next year, I'm looking forward to staying with Edinburgh College to further my studies.
Finally, a message for my lecturers. I am so grateful for them. I was so scared of changing paths in life and they really taught me so much and inspired so much joy in each class. I want to thank them for caring so much about their students."
When asked to describe her Edinburgh College experience in three words, Zoe said: "New, challenging, happy".