25 June 2020
Jennifer Named Photography Student of the Year at Prize Giving
Forty-seven-year-old Jennifer Charlton from Duns in the Scottish Borders decided to study Photography full-time after enjoying a night class she completed with us previously.
Jennifer has now been named Photography Student of the Year at Prize Giving 2020. We caught up with Jennifer about her award win and her College experience to date.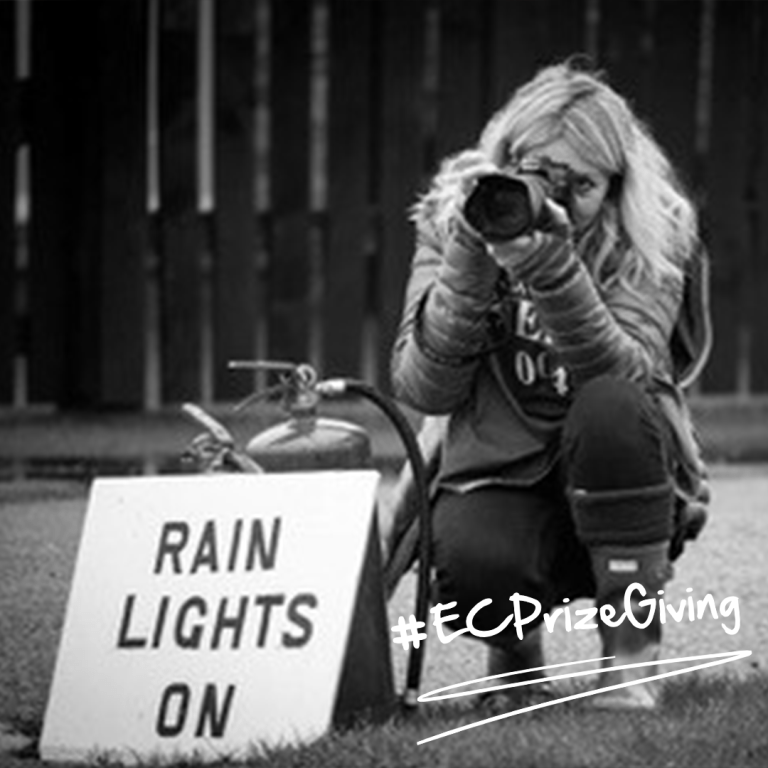 "I feel absolutely shocked and extremely blessed. The standard on the course and at the College overall is amazing. This is going to take a few months to sink in. Thank you so much to those who nominated me.
I initially did a night class at Edinburgh College in Studio Photography and I was so impressed with the facilities and standard of teaching by Roslyn. I made up my mind very early on to try and find a way to take my studies further, and this is the career path I have been wanting to take for a couple of years. It was a no brainer to continue at Edinburgh College, despite the distance from my home and the logistics I had to overcome.
Before coming to college, I was working two part-time jobs – one cleaning to fit in around my three children, and the other as a self-employed Photographer, trying to break into the industry, mainly with Boxing and Motorsport events.
The best thing about learning at Edinburgh College has been the lecturers with their passion for what they do and the support they offer, as well as all the facilities and the like-minded students I have been lucky to go through this journey with – we all support each other.
One of the main challenges was balancing my time with being a single mum, the commuting and my part-time jobs. If you really want to do something you can always find a way. I tentatively said I would try the course for a week as I was sceptical I could manage it all but here I am, and I have loved every second of the course.
Looking to the future, my goal is to continue my studies with the College as far as my circumstances allow as I know this is just the start and I still have so much to learn. My dream is to one day have enough work from Photography to give up my other part-time work.
I have been to university before, many years ago, but I knew as soon I walked into Edinburgh College that day I was with the right people and at the right college. I can honestly say Edinburgh is lucky to have this College and team of tutors. They are professional but also get to know their students so well as individuals, because of this they offer an outstanding level of support as well as delivering the course to a very high standard. I wish I had done the course a lot sooner, and found Photography when I was younger!"