22 June 2020
Jenny Wins Karen Gillan Award at Prize Giving
NC Acting and Performance student Jenny Duncan has been named this year's Karen Gillan Award winner at Prize Giving.
We caught up with eighteen-year-old Jenny about her Edinburgh College experience so far.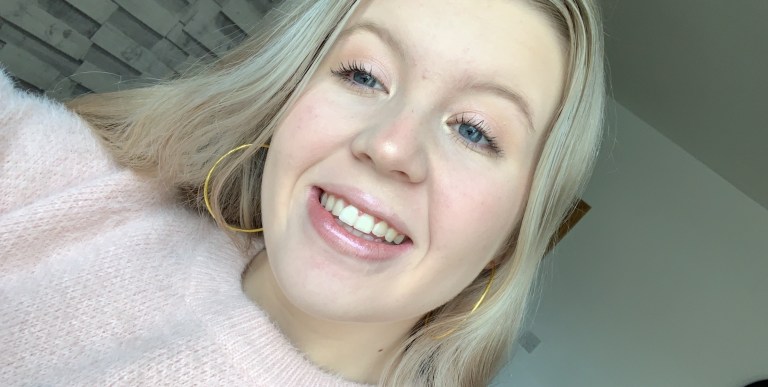 What made you choose Edinburgh College for your studies?
I chose Edinburgh College to study as I knew PASS was a great place to learn, it's such an amazing welcoming environment.
How do you feel about being recognised at Prize Giving?
It's extremely flattering to receive this award I definitely didn't see it coming.
What has been the best thing so far about studying at Edinburgh College? Any highlights?
Cliché, but one of the best things is meeting some amazing people, also learning so many new tools and techniques to improve my performance.
If you could give one piece of advice to a student starting at the college now, what would it be?
The advice I would give, another cliché, is to push yourself to be the best. Sometimes, personally for myself it's my biggest obstacle so just be yourself and work and try your hardest.
Do you have any messages for the lecturers?
I'd like to thank all my lectures for the support and amazing advice and help over the last year it's been so wonderful.
What are you most proud of that you have achieved while studying at Edinburgh College?
I'm really proud of myself and happy at how my confidence has come on and I think that has a lot to do with the lectures and all my friends and all the amazing people I've met.
Describe your Edinburgh College experience in three words.
Exciting, rewarding, welcoming.