02 June 2020
Olga Named Beauty Therapy Student of the Year
Thirty-three-year-old Olga Jarosevic has completed her NC in Beauty Therapy and rounds off the year by being awarded Beauty Therapy Student of the Year. The next step for Olga is to continue her training, progressing to HND level, and one day she hopes to open her own salon.
Read more about Olga's Edinburgh College experience below.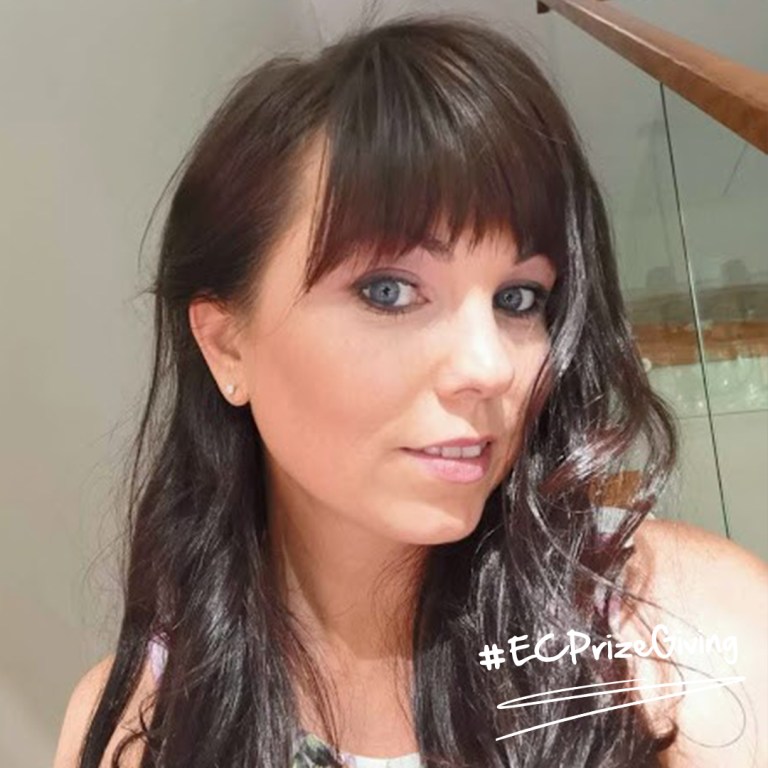 How do you feel about being recognised at Prize Giving?
Surprised.
What has been the best thing so far about studying at Edinburgh College? Any highlights?
I gained new knowledge and I met wonderful people.
Have you faced any challenges, either before starting or during your studies? How did you overcome them?
I'm shy in conversation, but no matter what, I tried to talk and every day it became easier and better 
If you could give one piece of advice to a student starting at the college now, what would it be?
Do not skip classes, and be careful, we each make many mistakes, but we need to go to our goal.
What are your plans for the future? Are you going on to further study after college or into employment? What is your end goal?
My final goal, probably like many, is to open my own salon, but for this, I need to do a long way. Next there will be HND, and then forward to my goal.
Do you have any messages for the lecturers?
I am very grateful to each lecturer, for their patience and for their help, they are very attentive to each student and are always happy to help. Thank you for your work. You are the best.
Looking back, is there anything you would do differently?
I wouldn't want to change anything, if something happens in life, it means that it's a prejudice to fate, I am grateful to the fate of what I have and what is happening to me.
Describe your Edinburgh College experience in three words.
Experience, knowledge, joy.