02 June 2020
Dilan Takes First Steps Into Hair and Beauty Industry
Sixteen-year-old Dilan Oner has taken the first steps into a career in the Hair and Beauty industry after completing a Schools College Partnership (SCP) course in Hair and Beauty Skills. Dilan finishes her course as the SCP Hair and Beauty Skills student of the year.
We caught up with Dilan about her College experience so far.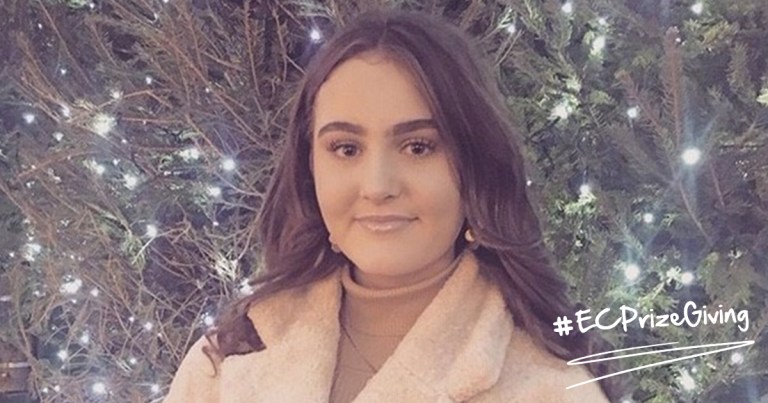 How do you feel about being recognised at Prize Giving?
I was surprised and proud to be recognised at Prize Giving.
What made you choose Edinburgh College for your studies?
Edinburgh College was recommended by the school I was attending and I had also heard of it through other hairstylists.
What has been the best thing so far about studying at Edinburgh College? Any highlights?
The best thing has been gaining independence and confidence and learning new skills. Highlights for me were gaining merits and distinctions.
What are your plans for the future? Are you going on to further study after college or into employment? What is your end goal?
My plans are to continue studying at Edinburgh College. I will be starting Hairdressing and Barbering in August and my aim is to continue in my studies and become a fully qualified hairdresser. Also, I am interested in the beauty industry which I may explore.
Describe your Edinburgh College experience in three words.
Enjoyable, proud, interesting.