17 June 2020
Adam Named SCP Automotive Student of the Year
Seventeen-year-old Adam Nazaruk joined Edinburgh College as part of a Schools College Partnership (SCP) course in term 2019/20 and has been named SCP Automotive Student of the Year at Prize Giving.
Adam is joining us full-time for term 2020/21 to continue his journey towards a career in the Automotive industry. He's answered a quick Q&A about his College experience so far.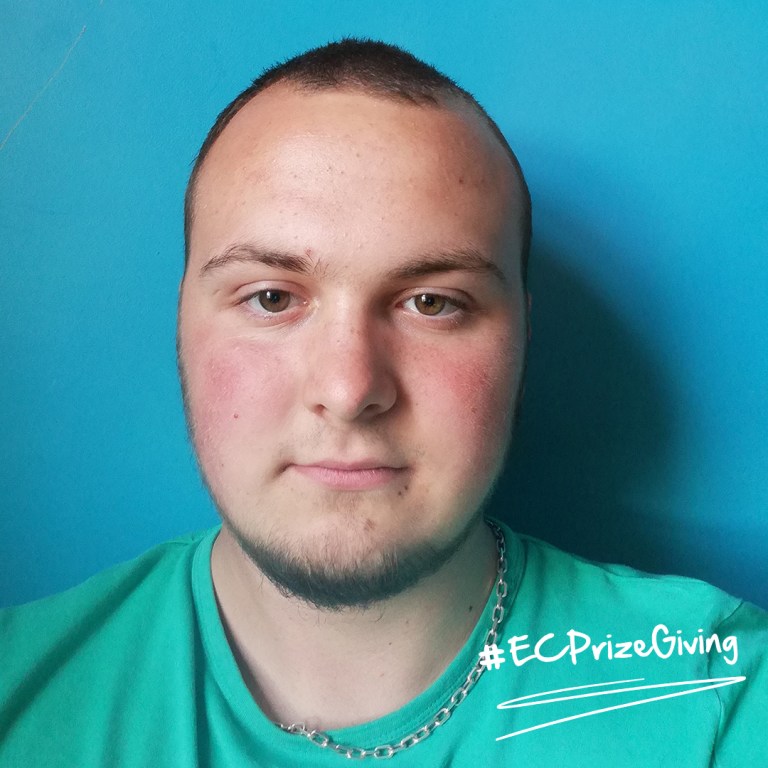 How old are you and where are you from?
I'm 17 and from Poland.
How do you feel about being recognised at Prize Giving?
I feel happy and honoured.
What made you choose Edinburgh College for your studies?
I chose Edinburgh College for my studies because I was in my final year of high school and I was planning on going to Edinburgh College after the summer, so I wanted to get taste of college life and to help expand my mechanical knowledge.
What has been the best thing so far about studying at Edinburgh College? Any highlights?
The best thing about studying at Edinburgh College is the unique experiences, like in my course the best thing I did was disassembling an engine and a gearbox.
If you could give one piece of advice to a student starting at the college now, what would it be?
If you are given a task, put your mind to it and don't be afraid to ask for help from others.
What are your plans for the future? Are you going on to further study after college or into employment? What is your end goal?
After I finish my planned courses in College, I would like to move onto employment and become specialised in electric and hybrid vehicles.
Describe your Edinburgh College experience in three words.
Really, really enjoyable.