Edinburgh College serves professionals looking for qualifications to progress within their chosen career. We have a range of SVQ, PDA and NPA courses in areas such as counselling, social services, leadership and management, supervision and practical skills.
Our training can be delivered on-campus, at your workplace or virtually via Microsoft Teams or Zoom.
Training options
We can support your organisation with the delivery of social services SVQs to ensure you meet the requirements set by the Scottish Social Services Council (SSSC). We can build a package to support you over the coming years to ensure you meet these requirements effectively whilst maintaining the quality of learning.
Our SVQ delivery is flexible to meet the needs of your staff whether it be a nightshift observation or an evening induction. We can accommodate large groups across multiple locations and you will be designated an Account Manager who will be your main link to Edinburgh College.
Bespoke training
Although we provide Health and Social Care courses with pre-determined content and start and end dates, we can also create customised Health & Social Care Training programmes tailored specifically to your business requirements.
If you are interested please fill in the bespoke training enquiry form, or if you would like to discuss these training options please contact us.
Enquire now
Fill in the form below to enquire about Customised Health and Social Care Courses at Edinburgh College.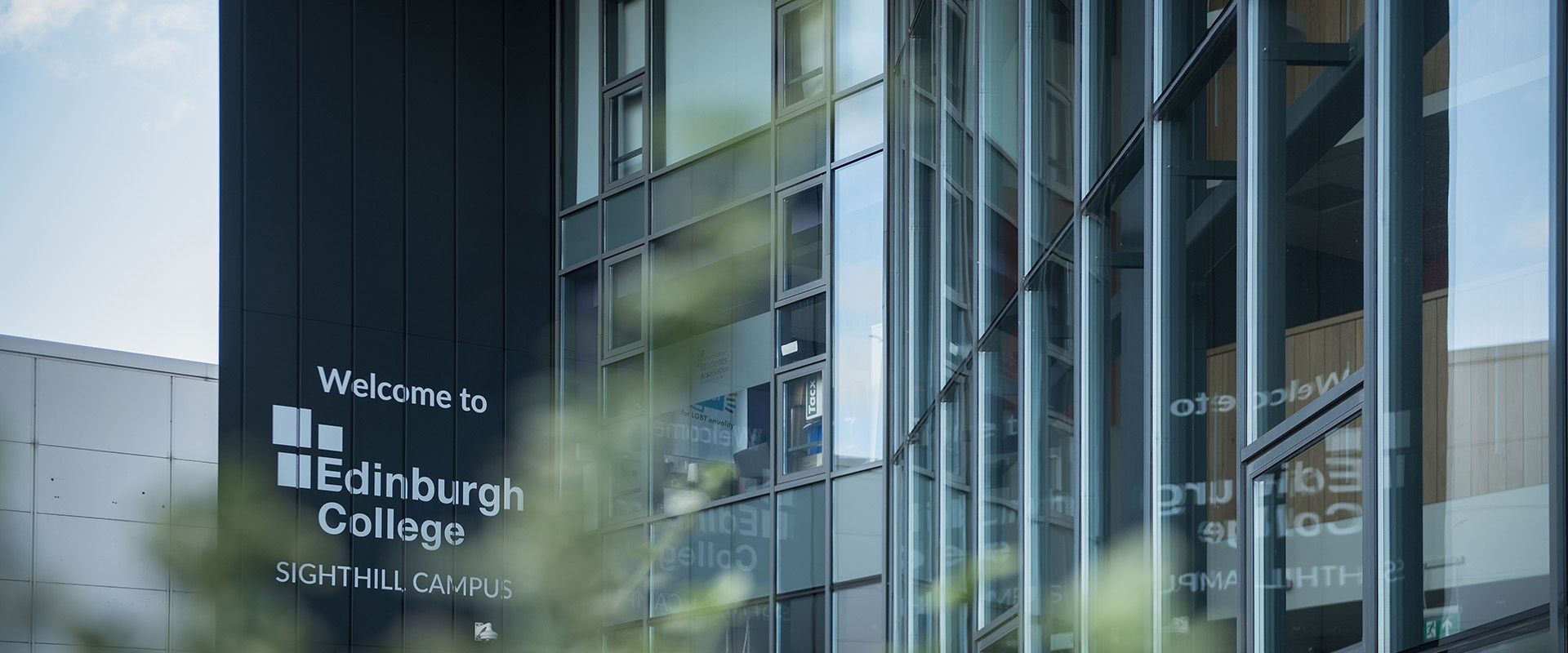 Apply now
For bespoke training please contact us:
enterprise@edinburghcollege.ac.uk
0131 297 9000
For scheduled training view our Health Professions and Social Services courses.