25 June 2020
Shannon Follows in Footsteps of Some of Her Favourite Artists
Nineteen-year-old Shannon O'Brien came to Edinburgh College to follow in the footsteps of some of her favourite local artists and designers, and has been awarded the Academic Excellence Award for Art and Design at Prize Giving in recognition of all her hard work this year.
We spoke to the NC Graphic Design student to find out about her College experience and plans for the future.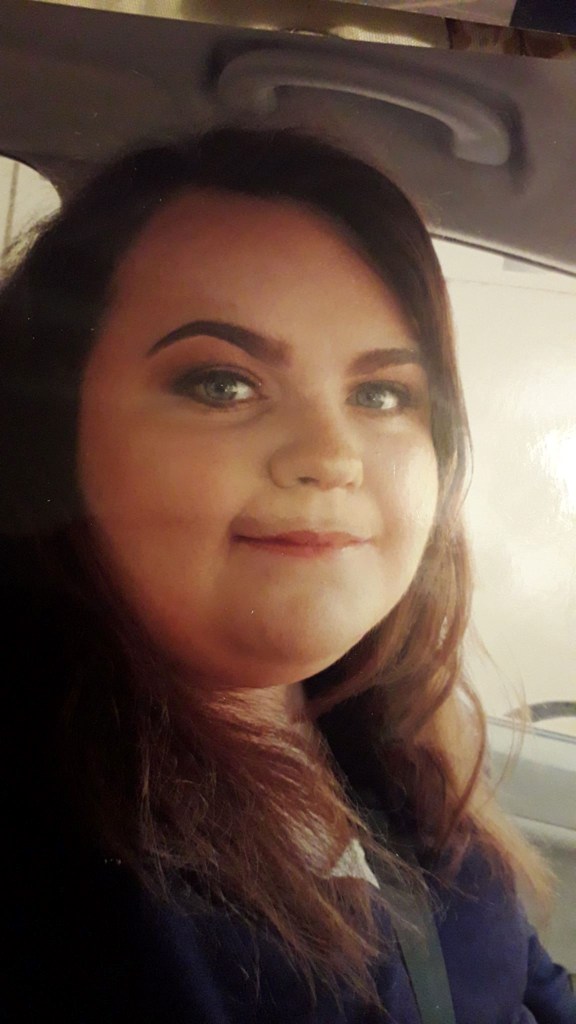 "I am extremely overjoyed and grateful for getting this award at Prize Giving. It's a great achievement and I'm proud to be recognised for all my hard work.
I decided to come to Edinburgh College as I heard and read of so many amazing artists and designers coming from there such as Liam Wong and I wanted to be just as good as them and experience a great college atmosphere and learning environment.
The best thing about studying at Edinburgh College so far has been the amazing amount of support and encouragement I have received which has helped me progress with my work and my social skills. The best highlights for me would be just meeting the friends I have. The College has such a comfortable atmosphere which makes me feel so at home and relaxed.
The main challenges I've overcome since studying were my social anxiety and my lack of confidence in my work. I've realised that I'm getting better at talking to others and interacting and that my work has become stronger and stronger. To me, that in its self is a huge achievement for me.
My plan after college is to get an apprenticeship within a Graphic Design team. My end goal is to have my own Graphic Design company and help spread a little more colour to the world. Looking back at my time at college what I'm most proud of is how strong my work is. I can happily acknowledge my growth and that my work gets better every project I do."