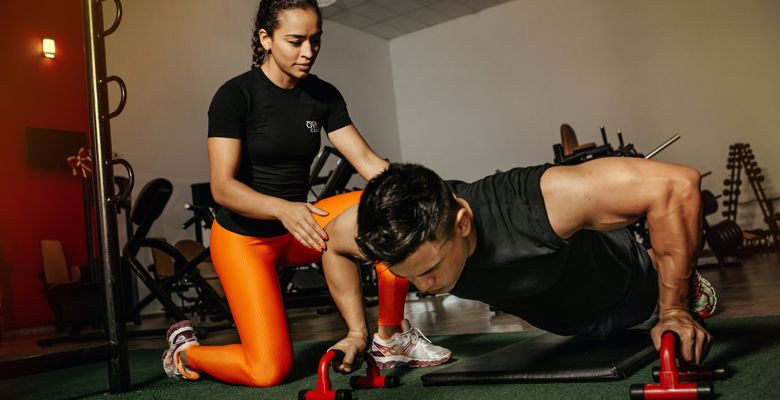 10 February 2022
Get fit in 2022 with free personal training sessions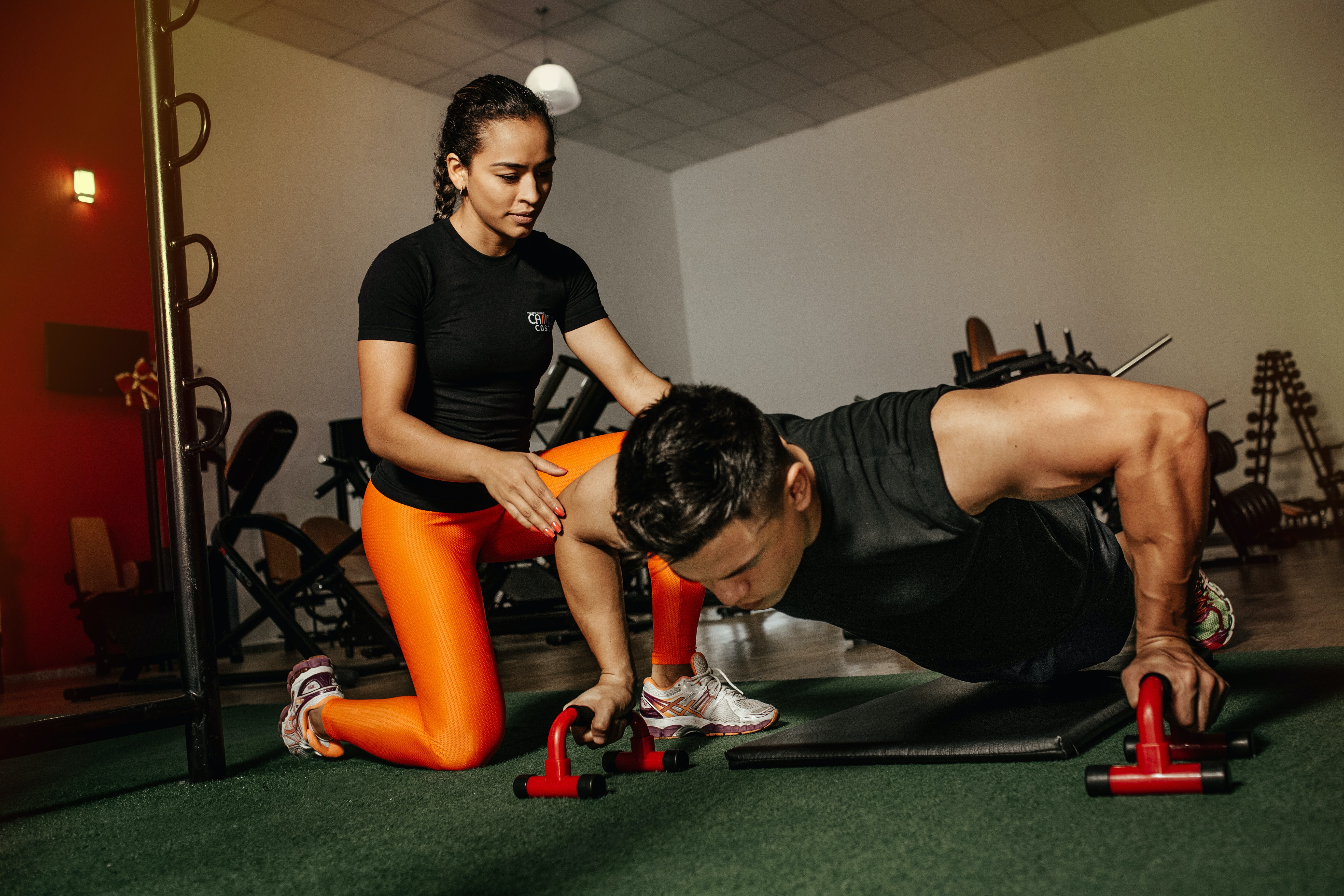 Are you looking to get in to shape in 2022? Edinburgh College's Level 3 Personal Training students are offering free personal training sessions to staff and students across the College starting this March.
Participants will be paired up with a trainee Personal Trainer (PT) who will provide them with personalised 1-1 training sessions over a 5-week period starting from Wednesday 1 March 2022.
During your first session your PT will begin with a full client consultation to gather information on your current health and fitness levels and will then create a personal training programme catered to your specific needs.
The sessions will last around 1 hour and will take place every Wednesday afternoon. You will be able to arrange the specific details with your individual PT. If you would like to extend the length of your PT sessions, there is an opportunity to make them more permanent once the students have completed their course.
Spaces are limited and are offered on a first come first served basis.
Edinburgh College Sport and Fitness lecturer Gemma Kay said: "These sessions will give staff and students across the College an opportunity to get off to a great start in 2022. Whether you would like to lose a little bit of weight, or just improve your overall fitness levels, these customised 1-1 sessions will help you get on the right path to achieving your fitness goals.
"This project also gives our Sport and Fitness students an insight into what it's like to work in the fitness industry as well as providing them with an invaluable first-hand experience of working 1-1 with a client as a personal trainer."
If you are interested in taking part, please email gemma.kaydavie@edinburghcollege.ac.uk
Photo by Jonathan Borba.
You may also be interested in these courses