19 November 2020
Pavils Named Student of the Year at Annual YCN Awards
An Edinburgh College student has been named Student of the Year at an annual award ceremony which aims to promote creative education and shine a light on creative talent across the country.
HND Graphic Design student Pavils Vorobjovs was awarded Student of the Year at the annual You Can Now (YCN) Student Awards ceremony for the outstanding work he produced in response to a live brief from Fedrigoni x Oliver Bonas.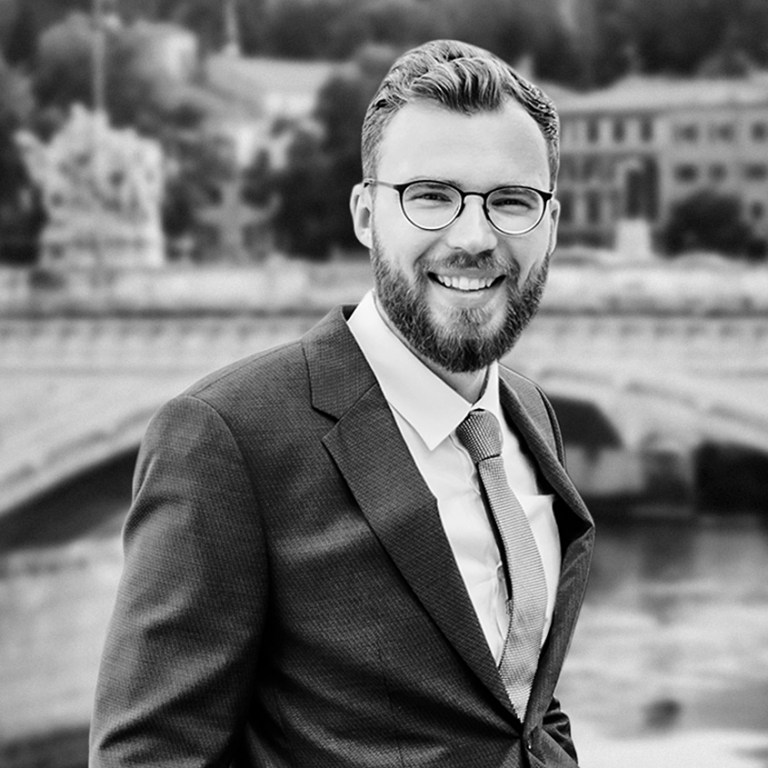 The YCN awards programme challenges students from across the UK and beyond to come up with ideas to solve live creative briefs created by partnering organisations and reflecting an array of modern business and marketing challenges.
Outstanding entrants are awarded a commendation, have their work exhibited at a celebratory annual event and are offered further industry support, training and mentoring designed to kickstart their creative careers.
HND Graphic Design students Valentina Torella and Elia Ballesteros, and HND User Experience student Daniel Torres all received a commendation for work they created in response to briefs from Camden Town Brewery, Fedrigoni x Oliver Bonas, and Dishoom respectively.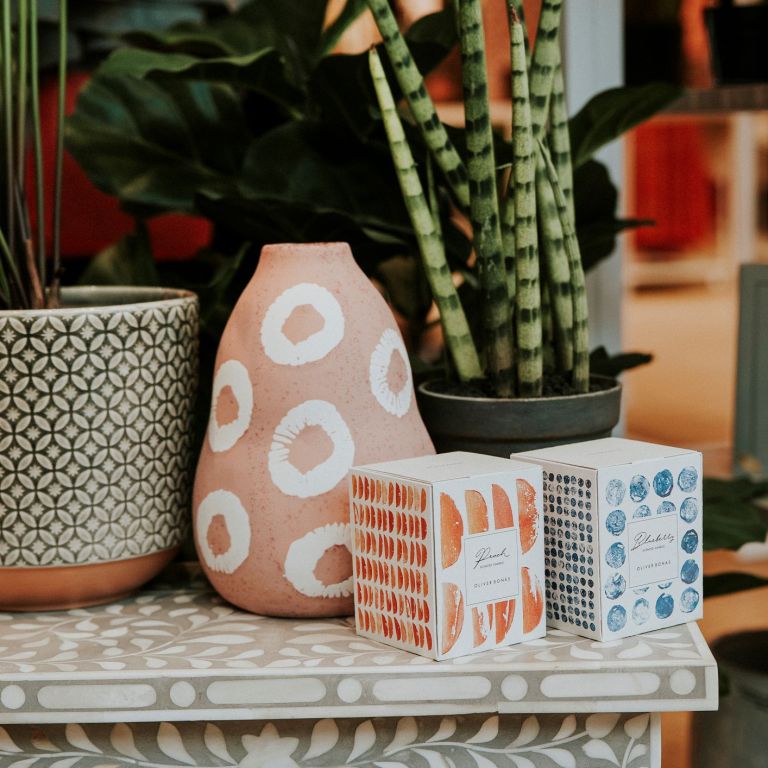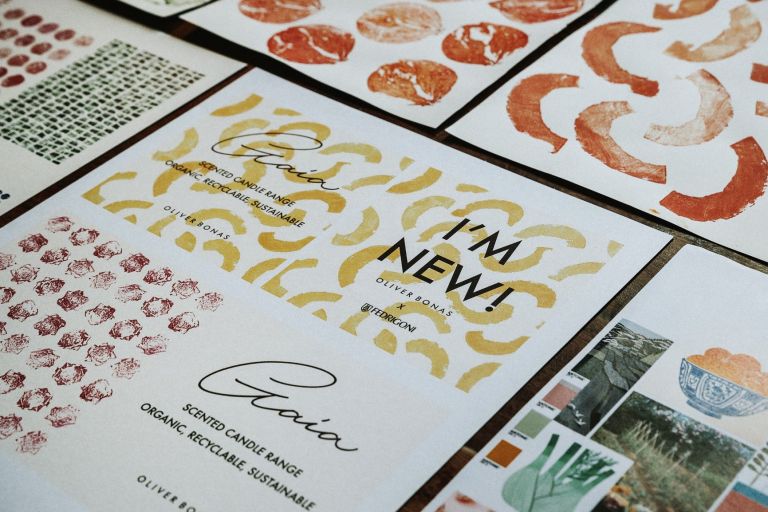 Pavils Vorobjovs said: "I'm really excited to have won the YCN Student of the Year Award. It's great to proudly represent Edinburgh College and prove once again that our lecturers and mentors are the best. A big shout out to Helena, Chris, Alex and Hannah for their advice and support. 
"I chose to design a candle range for independent British lifestyle store Oliver Bonas, focusing on sustainability and natural materials. Using fruit and veg to create prints matching each candle's scent. I created a colourful and modern packaging design which I named Gaia, after the Greek Earth goddess. 
"Having won the award, I'm motivated to continue producing good work during my last college year and determined to use my skills and enthusiasm to enter the design industry after I graduate."
Graphic Design lecturer Chris Hughes said: "We've been involved with YCN since their early days and have been lucky enough to win a number of commendations over the years, and it's great that YCN still plays such a big part in nurturing talent and supporting design education.  So, for one of our students to win this accolade is a tremendous achievement for the College and for the graphic design department.  Pavils is a huge talent and a real inspiration to his classmates and all the creative students out there working so hard in these difficult times."
Learn more about the You Can Now (YCN) Awards.