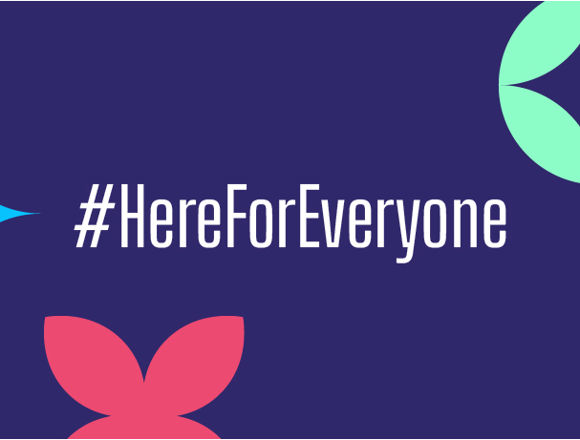 Here for Everyone
At Edinburgh College we are here to help and guide you through the application process and beyond. Learn about the support available to you.
Support at College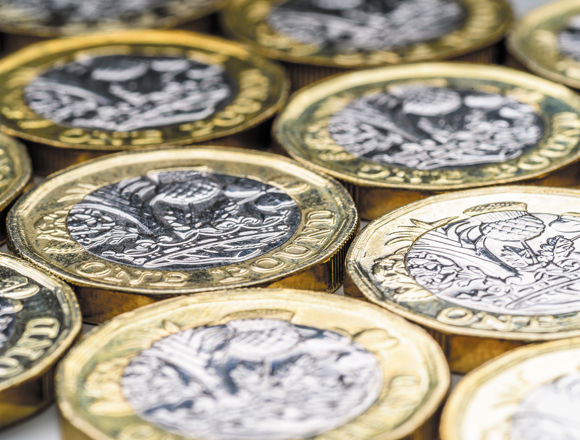 Funding and Fees
When you are considering starting college, one of the most important issues to consider is funding and how you intend to pay for some of the costs that come with being a student.
Funding and Fees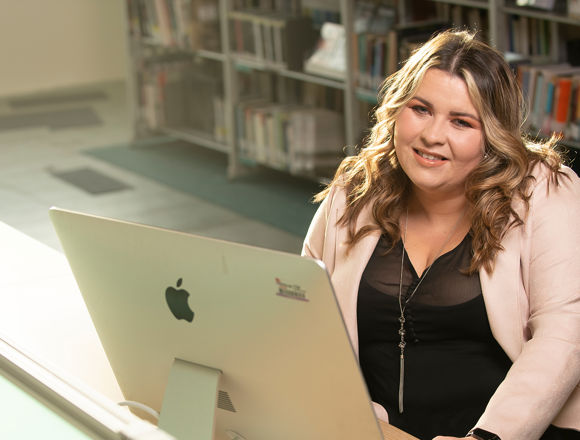 Professional Training
For employers looking to empower their team or professionals looking to upskill and reskill.
Professional Training
Student stories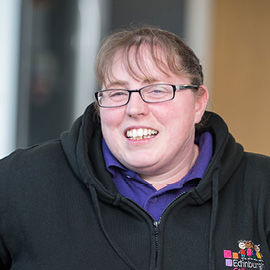 The support I have received from lecturers and college staff has been brilliant which has helped me a lot.
Kristina - Early Education and Childcare NC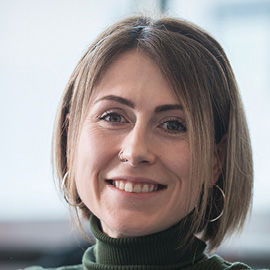 I've realised that university isn't so unattainable – which is something I thought for so long.
Steph - SWAP Access to Life Sciences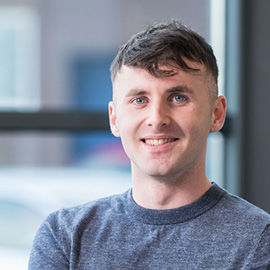 Coming here has given me goals to work towards.
Peter - Hospitality Management HND